Why Workers Fought and Died for Union Hiring Halls
Part II of a conversation with Tacoma longshore workers Zack Pattin and Brian "Skiff" Skiffington.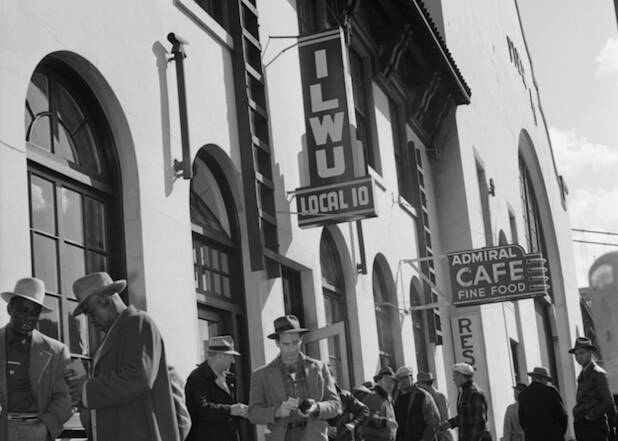 We wanted to make sure you didn't miss the announcement of our new Sustainer program. Once you've finished reading, take a moment to check out the new program, as well as all the benefits of becoming a Sustainer.

This is Part II of our special two-part episode with Tacoma longshore workers Zack Pattin and Brian ​"Skiff" Skiffington. Zack and Skiff are both members of the International Longshore and Warehouse Union (ILWU) Local 23 and organizing leaders with the ILWU Young Workers Committee. In Part I of our conversation with Zack and Skiff, we talked about their winding paths to working on the waterfront and about the beauty and madness of longshore work. In Part II, we take a deeper dive into the politics and history of the ILWU. We talk about what being part of the union has meant to Zack and Skiff, their families, and their coworkers — and why fixtures like union hiring halls are so important that workers fought and died for them.

Be a Sustainer
We surveyed thousands of readers and asked what they would like to see in a monthly giving program. Now, for the first time, we're offering three different levels of support, with rewards at each level, including a magazine subscription, books, tote bags, events and more—all starting at less than 17 cents a day. Check out the new Sustainer program.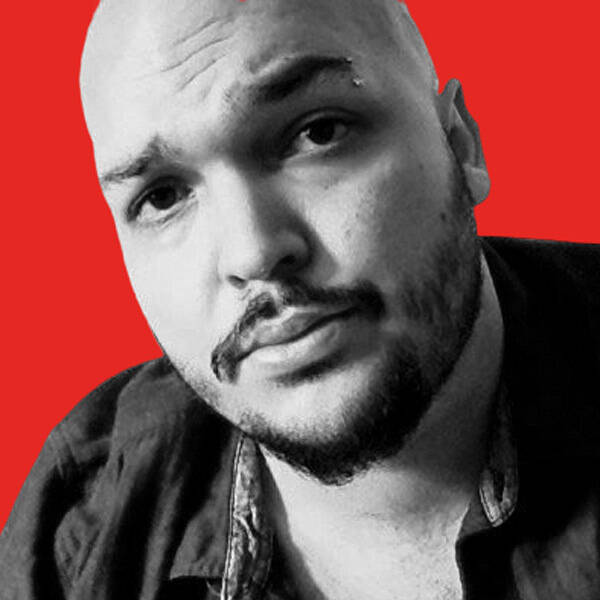 Maximillian Alvarez is editor-in-chief at the Real News Network and host of the podcast Working People, available at InThe​se​Times​.com. He is also the author of The Work of Living: Working People Talk About Their Lives and the Year the World Broke.