When residents of Standish, a small, close-knit town in northern Michigan, heard 20 years ago that a maximum security prison was planned for their community, they were furious. They fought to block the plan, but eventually, state corrections officials eased some of their concerns, and the facility opened in 1990.
Now, the prison is scheduled to close this fall, unless a deal goes through to house medium-security prisoners on loan from California; or barring that, perhaps Guantanamo Bay detainees.
In a reverse mirror image to their original struggle against the prison, residents are now fighting like hell to keep it open. Signs and posters throughout the town plead ​"Save Standish Max." A local Catholic church has organized a picketing campaign outside the prison, protesting the state's decision to close it. Below a Nativity scene inside the church, a card table is covered with neatly-aligned sign-up sheets for picketing the Standish prison and taking a bus to Lansing, the state's capital, to protest.
Ironically, the prison is slated to close because of the state budget crisis and a declining inmate population attributed to a successful ​"re-entry" program, which has allowed thousands of convicts to be paroled much earlier than they would have been in the past.
Criminal justice reform advocates laud such measures. But many residents of Standish, who otherwise probably wouldn't have given a second thought to the prison sentences of offenders from cities hundreds of miles away, are now up in arms about the re-entry program. Why? Because it threatens the 340 jobs at Standish prison, in a county where unemployment is a staggering 17.3 percent.
"We're kind of a victim of our own success," said prison warden Thomas Birkett, who strongly supports releasing prisoners early and helping them reintegrate into society.
Locals say the prison has helped young people stay in the community who otherwise would leave in search of jobs in auto plants in Detroit or Flint (jobs which have also of course been gutted in the past two years). If the prison closes, the Standish economy could be devastated.
There are several other small factories in the area, which is largely an agricultural region specializing in beans, cucumbers, corn and sugar beets. Local farmers expect a serious economic blow come the fall harvest because of an unusually cold and stormy spring that savaged crops and led Governor Jennifer Granholm to ask for federal emergency assistance.
The potential closing of Standish and the recent or imminent closure of two other prisons and five low-security prison camps have ripple effects across the region, since a seniority system means people laid off at one facility could bump those with lesser seniority out of jobs elsewhere.
Standish resident Gary Church, an auto mechanic, is one of few residents who has seen his economic prospects improve during the crisis, since more people are fixing their cars in lieu of buying new ones. Sipping a beer after work recently, he described how the town has become dependent on the prison.
"Everyone hollered when they brought that prison in here, now it's part of the community and they don't want to get rid of it," Church said. ​"It's like a drug. Nobody wants to do it, then once they do they can't quit."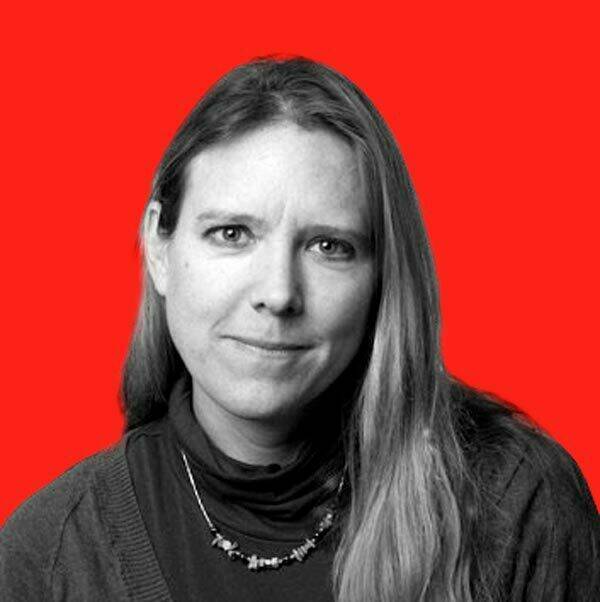 Kari Lydersen is a Chicago-based journalist, author and assistant professor at Northwestern University, where she leads the investigative specialization at the Medill School of Journalism, Media, Integrated Marketing Communications. Her books include Mayor 1%: Rahm Emanuel and the Rise of Chicago's 99%.