Radical Rapper Killer Mike Just Endorsed Bernie Sanders for President
The outspoken and critically-acclaimed rap artist's support is a good sign for Sanders's presidential campaign.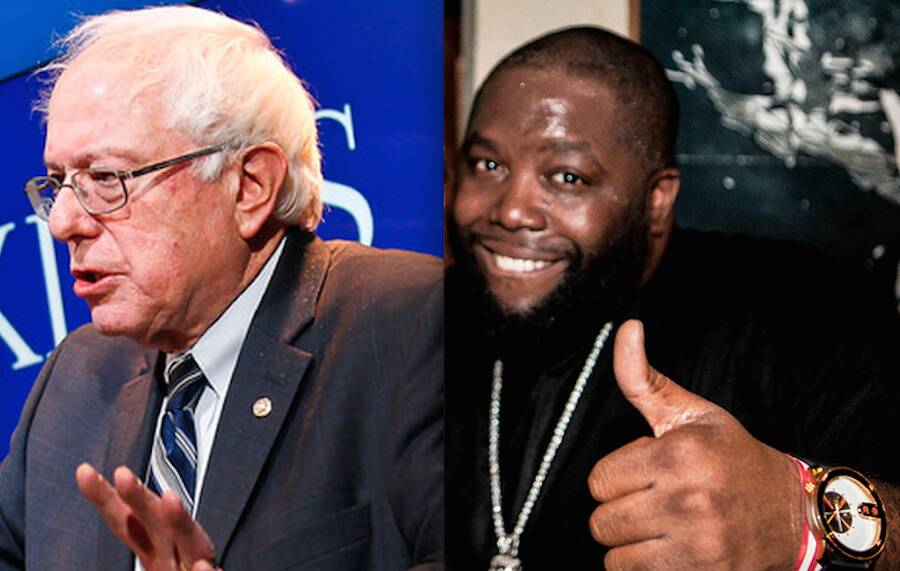 On Monday afternoon, rap artist Killer Mike announced his support for Sen. Bernie Sanders's presidential run on Twitter, citing the senator's call for restoring the Voting Rights Act to make voting easier for disenfranchised communities in the United States.
The support of black activists like Killer Mike could prove helpful in establishing Sanders as a viable progressive alternative to Hillary Clinton.
Killer Mike, whose given name is Michael Render, has long been an outspoken figure in the hip-hop community on political issues ranging from racist policing policies to economic inequality and gun violence. His influence has steadily grown since he first debuted on the hip-hop scene in 2000, appearing on Outkast's seminal album Stankonia.
Earlier this month he threw his hat in the electoral political arena himself, announcing a possible future run for state representative in Georgia's 55th district.
Recently, Killer Mike has seen great commercial and critical success with his recent projects Rap Music, a solo record, and Run the Jewels 2, his newest album as part of a duo with fellow rapper El-P. That success has provided him a growing megaphone to reach audiences with his political messages critical of corporate capitalism, the prison industrial complex and a democratic system that shuts out large swathes of the population — all issues that Bernie Sanders has been vocal on throughout his political career.
With appearances on networks including CNN and Fox News as well as a series of university lectures on police violence, Killer Mike is earning his reputation as a respected voice on political issues affecting black people in America.
While Killer Mike's support for Sanders likely won't immediately pull large voting blocs into the democratic socialist senator's camp, it does show that Sanders's message has potential to break through to the African-American community, despite Hillary Clinton's massive advantage among the demographic.
In reference to Clinton and Jeb Bush's candidacies, Killer Mike tweeted, ​"I am beginning to see American political families like monarchs and I have no affection for monarchs."
As Bernie Sanders continues to introduce himself to African-American populations across the country — pointing to his history of leading sit-ins as a civil rights activist in the 1960s and his strong voting record on social justice issues — the support of black activists like Killer Mike and Cornel West could prove helpful in establishing himself as a viable progressive alternative to Clinton, capable of tackling issues that disproportionately affect black Americans including economic inequality, mass unemployment, urban decay and access to voting rights.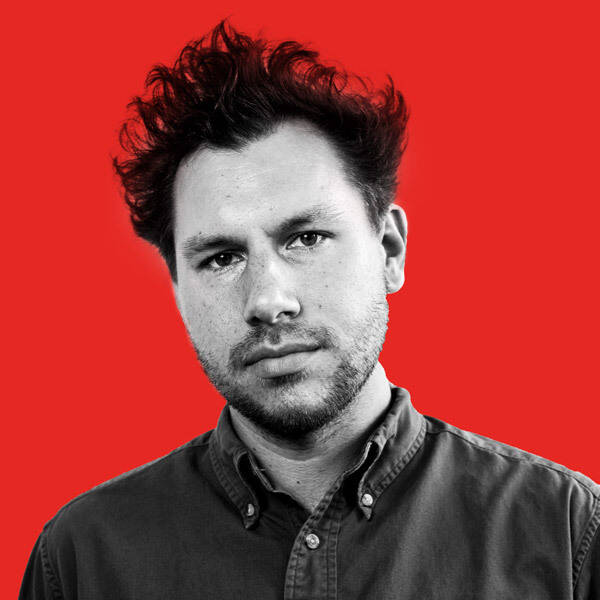 Miles Kampf-Lassin, a graduate of New York University's Gallatin School in Deliberative Democracy and Globalization, is a Web Editor at In These Times. Follow him on Twitter @MilesKLassin