Labor Must Be Anti-Fascist and Anti-Racist
A conversation with Kooper Caraway, President of the Sioux Falls AFL-CIO and Labor Rep for AFSCME Council 65.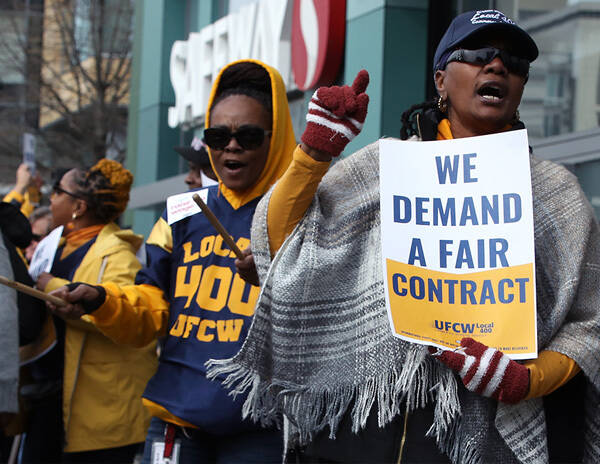 Reader donations, many as small as just $1, have kept In These Times publishing for 45 years. Once you've finished reading, please consider making a tax-deductible donation to support this work.
Your donation makes In These Times possible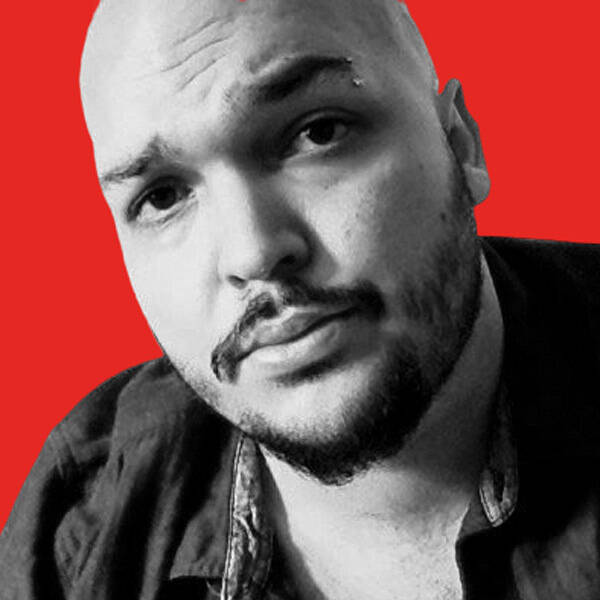 Maximillian Alvarez is editor-in-chief at the Real News Network and host of the podcast Working People, available at InThe​se​Times​.com. He is also the author of The Work of Living: Working People Talk About Their Lives and the Year the World Broke.