Left Organizers Are Being Targeted and Persecuted
A conversation with Amanda Yee of the Party for Socialism and Liberation.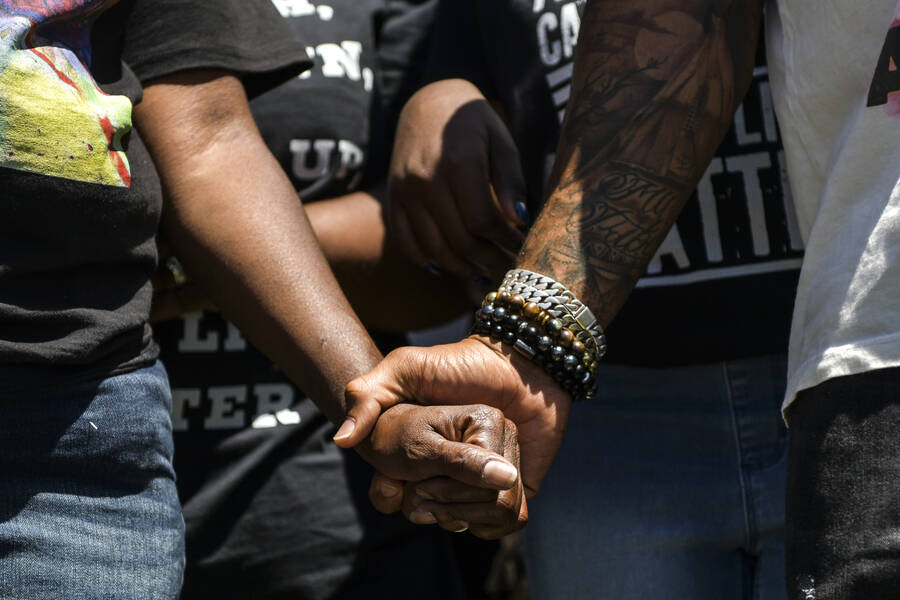 We talk with Aman­da Yee for this urgent mini-cast on the delib­er­ate and ter­ri­fy­ing per­se­cu­tion of left­ist orga­niz­ers and activists by the state, includ­ing mem­bers of the Par­ty for Social­ism and Lib­er­a­tion (PSL) in Denver.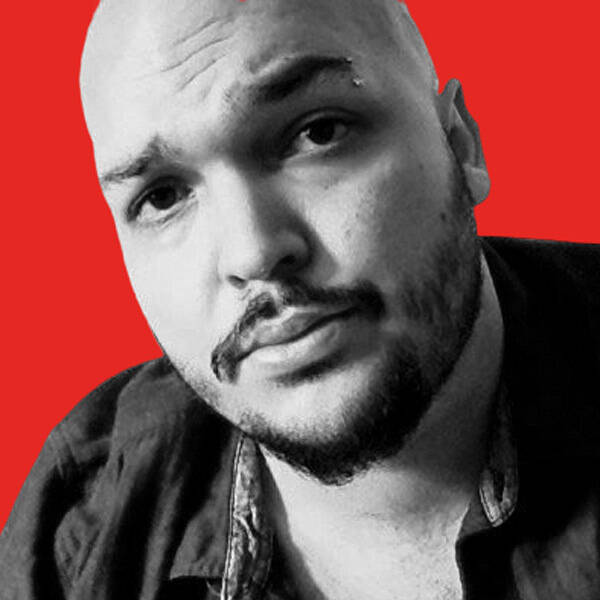 Max­imil­lian Alvarez is a writer and edi­tor based in Bal­ti­more and the host of Work­ing Peo­ple, ​"a pod­cast by, for, and about the work­ing class today." His work has been fea­tured in venues like In These Times, The Nation, The Baf­fler, Cur­rent Affairs, and The New Republic.