The Uniquely Dangerous Work of Massage Therapy During a Pandemic
A massage therapist speaks out about the gross and unfair treatment she was forced to endure.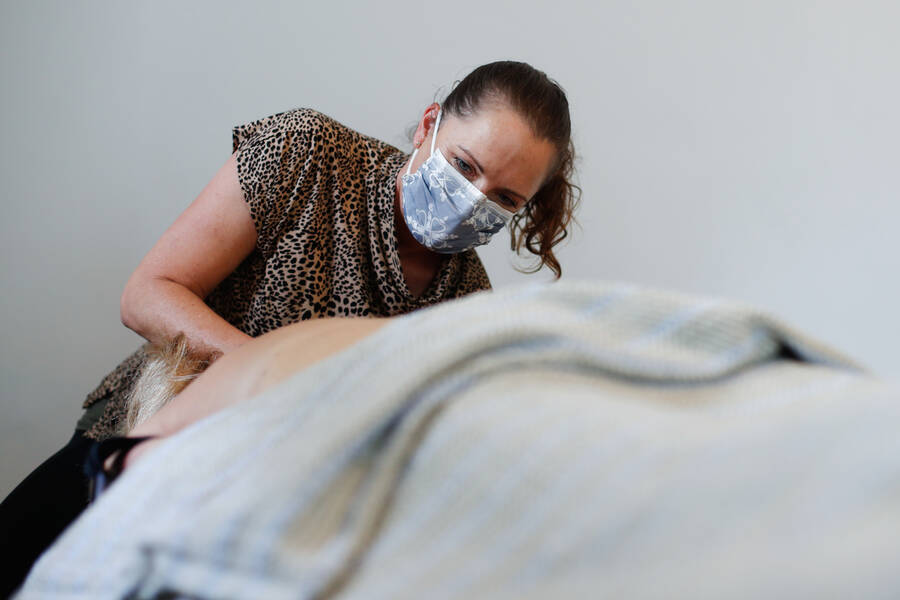 In this episode, we sit down with Kate from New Jersey. At the moment, Kate is working primarily as a caretaker for her parents, and we talk a bit about that work and what it means to care for our elders. Up until the pandemic, though, Kate was a massage therapist who loved her job. We discuss how Kate got into working as a massage therapist, all that the job entails, and we talk about the gross and unfair treatment Kate and her coworkers had to deal with when their employer wanted to push folks back to work before they felt safe doing so.

Additional links/​info below…
Permanent links below…
Featured Music (all songs sourced from the Free Music Archive: freemu​si​carchive​.org)
Jules Taylor, ​

"

Working People Theme Song"
Ketsa, ​

"

Alive"
Did you know?
Many nonprofits have seen a big dip in support in the first part of 2021, and here at In These Times, donation income has fallen by more than 20% compared to last year. For a lean publication like ours, a drop in support like that is a big deal.

After everything that happened in 2020, we don't blame anyone for wanting to take a break from the news. But the underlying causes of the overlapping crises that occurred last year remain, and we are not out of the woods yet. The good news is that progressive media is now more influential and important than ever—but we have a very small window to make change.

At a moment when so much is at stake, having access to independent, informed political journalism is critical. To help get In These Times back on track, we've set a goal to bring in 500 new donors by July 31. Will you be one of them?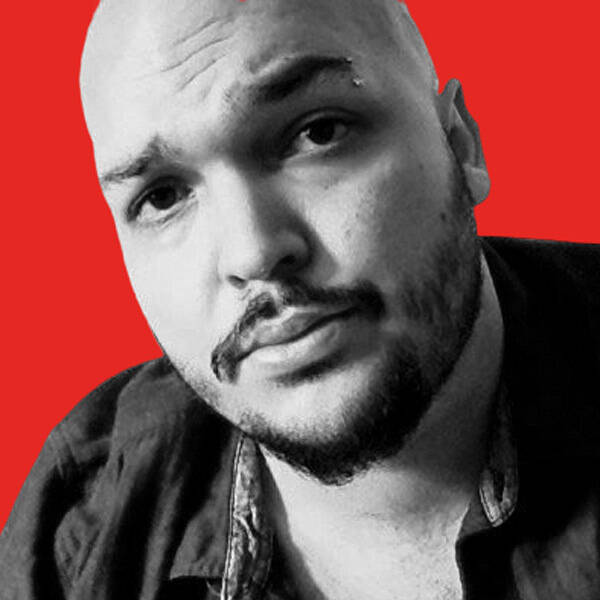 Maximillian Alvarez is a writer and editor based in Baltimore and the host of Working People, ​"a podcast by, for, and about the working class today." His work has been featured in venues like In These Times, The Nation, The Baffler, Current Affairs, and The New Republic.

Here's how you can help
In These Times is funded entirely by readers like you, but through the first half of 2021, reader donations are down 20% compared to last year. If that continues, it could spell real trouble for In These Times. We're running a short fundraising drive (from now until July 31) to get things back on track. Will you chip in?