"One Day Longer": A Miners' Strike Fed By Solidarity
Meet the coal miners who have been on strike for more than five months.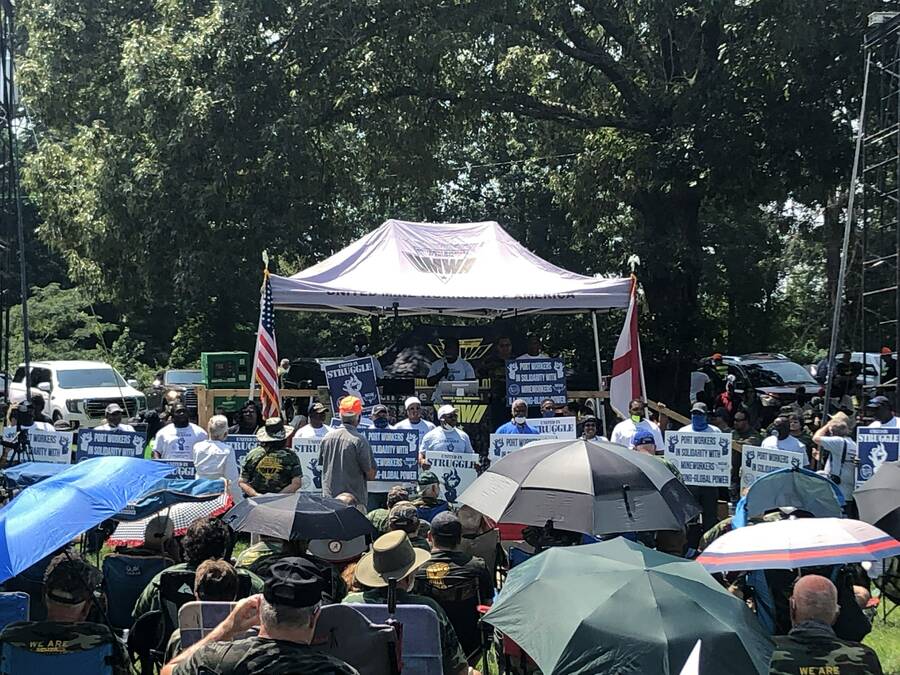 Over 1,100 union coal miners in Brookwood, Alabama, have been on an unfair labor practices strike against Warrior Met Coal for over five months. For five months, workers and their families have been holding the line, demanding to get back what was stolen from them with their last contract, demanding to actually have time to spend with their families, demanding to be treated with the respect they deserve for making this mine more productive than ever. The UMWA's strike motto is ​"One day longer, one day stronger," and workers are showing no signs that they plan to back down. In Part I of this special two-part update on the miners' strike, our brother-in-arms Jacob Morrison from The Valley Labor Report interviews striking workers and supporters who attended a solidarity rally that the union held in Brookwood last week.
Additional links/​info below…
Join our Working People listener hang session on Monday, August

16

, from

8

-

9

:

30

pm ET! Here's the zoom link
Donate to the UMWA Auxiliary Strike Pantry
Jacob's Twitter page
Working People, ​

"

On Strike at Warrior Met Coal (w/​ Jacob Morrison

&

Lee Bains III)"
The Valley Labor Report, ​

"

Bad News and Good News for Striking Miners

&

HOW YOU CAN HELP"
The Valley Labor Report, ​

"

Violence from Bosses and Scabs at the UMWA Picket Line in Alabama"
The Valley Labor Report, ​

"

Breaking Down the Alabama Coal Miner Strike"
Luis Feliz Leon, LaborNotes, ​

"

Striking Alabama Coal Miners Want Their $

1

.

1

Billion Back"
Kim Kelly, The Real News Network, ​

"

The True Price of Coal"
Kim Kelly, The Real News Network, ​

"

Don't Mess with a Coal Miner's Wife"
Kim Kelly, The Nation, ​

"

Alabama's Coal Miners Are Striking for Their Lives"
Pre-order Kim's book: Fight Like Hell: The Untold History of American Labor
Democracy Now!, ​

"

From Black Lung to BlackRock: Striking Alabama Coal Miners Protest Wall St. Financiers of Warrior Met"
Elwyn Lopez, Ashley Schwartz-Lavares,

&

Lulit Tadesse, ABC News, ​

"

Alabama Coal Miners on Strike Since April Say They're Fighting for Working Americans Everywhere"
Jaisal Noor, The Real News Network, ​

"

Striking Alabama Coal Miners Hit Streets of NYC to Protest Corporate Greed"
Hamilton Nolan, In These Times, ​

"

At a Massive Union Rally, the Promise of a Better South"
Your Call Radio, ​

"

Worker Uprisings Continue Making Waves Across The Country"
Permanent links below…
Featured Music (all songs sourced from the Free Music Archive: freemu​si​carchive​.org)
Jules Taylor, ​

"

Working People Theme Song"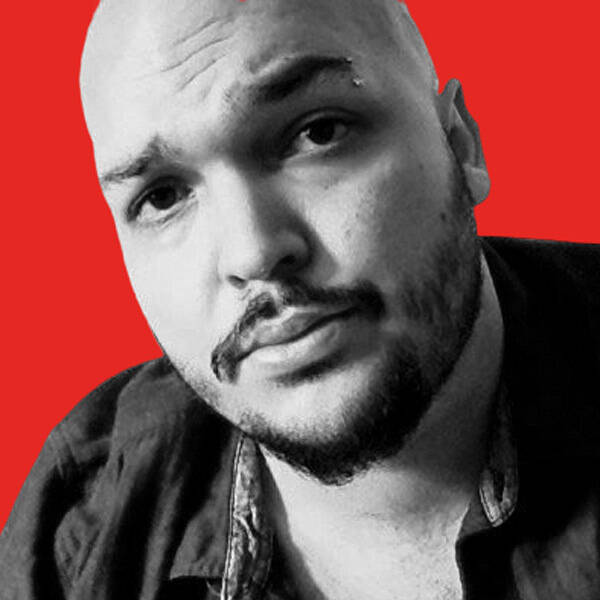 Maximillian Alvarez is editor-in-chief at the Real News Network and host of the podcast Working People, available at InThe​se​Times​.com. He is also the author of The Work of Living: Working People Talk About Their Lives and the Year the World Broke.