Missouri Legislator Wants to Increase Child Labor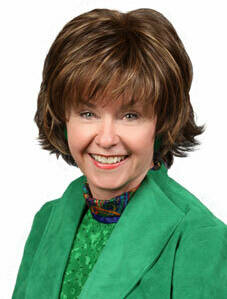 Missouri state senator Jane Cunningham is making an unusual plea for parents' rights in the face of a supposed nanny state: she says the state's ​"so over the top" child labor laws are preventing parents from teaching their kids a decent work ethic of the type that helped her sons work and buy cars as teens.
Cunningham wants to revoke the parts of current state labor law that say kids under age 14 can't work and kids age 14 and 15 can't work more than three hours a day on school days, more than eight hours on non-school days or before 7 a.m. or after 9 p.m. She thinks teens should be able to work late-night jobs at resorts, restaurants and motels. And she's sponsored a bill, S.B. 222, referred to the state senate's general laws committee on Feb. 10, that would enact the changes.
Cunningham's bill would also bar state labor inspectors from walking into workplaces to check on child labor law compliance, and make it harder to categorize children in a workplace as ​"working." (But, to be fair, her bill does bar kids from ​"dangerous" jobs in quarries, mines, explosives factories and the like.)
On the staffing industry website Staffin​gtalk​.org, David Gee wrote:
And those generous, benevolent businesses that exploit, woops, I mean employ, these kids, wouldn't be subject to inspections from the buzz killers at the Division of Labor Standards.

Heck, if we've learned anything in the last 170 years when the first child labor laws came into being, it's that we can trust the marketplace to treat workers right without interference from a bunch of fuddy duddy overseers.
The bill's official summary says:
SB 222 – This act modifies the child labor laws. It eliminates the prohibition on employment of children under age fourteen. Restrictions on the number of hours and restrictions on when a child may work during the day are also removed. It also repeals the requirement that a child ages fourteen or fifteen obtain a work certificate or work permit in order to be employed. Children under sixteen will also be allowed to work in any capacity in a motel, resort or hotel where sleeping accommodations are furnished. It also removes the authority of the director of the Division of Labor Standards to inspect employers who employ children and to require them to keep certain records for children they employ. It also repeals the presumption that the presence of a child in a workplace is evidence of employment.
Other Missouri state legislators have also proposed changes to state child labor laws, such as removing the need for a work permit from a public school. They have said these changes are simply to make it easier for kids to get afterschool or summer jobs. One of the co-sponsors of alternate bills, state senator and union electrician Tim Green, has said he disagrees with Cunningham's bill.

On an AFL-CIO blog, Mike Hall wrote of the bill, ​"There isn't much that surprises me anymore, let alone shocks me. Well, today, I'm shocked."

Cunningham is known for her strident advocacy of ​"right to work" laws that severely undercut unionization and generally correspond to lower wages and weaker worker protections in the 22 states where they exist. Missouri is not a ​"right to work" state but a bill has been introduced that would make it so – similar to the bill introduced in Indiana that spurred Democratic legislators to flee the state this week.

In a recent press release, Cunningham's office said:
While Missouri has lost more than 100,000 jobs since June of 2008, many ​'Right to Work' states have faired far better," said Mayer. ​"Data from the U.S. Bureau of Labor Statistics show that unemployment is lower in the 22 states that have adopted ​'Right to Work' laws.

In the last decade, those states have added 1.5 million private sector jobs, while non-'Right to Work' states have lost 1.8 million jobs. That should be a wake-up call that now is the time to allow Missouri to compete.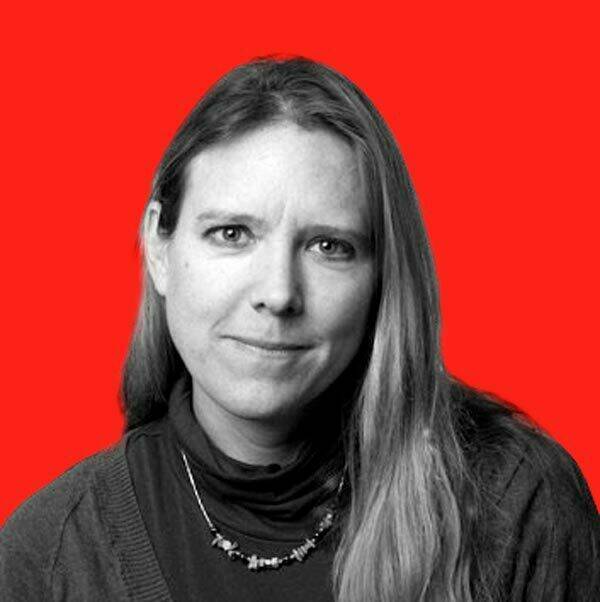 Kari Lydersen
is a Chicago-based reporter, author and journalism instructor, leading the Social Justice
&
amp; Investigative specialization in the graduate program at Northwestern University. She is the author of Mayor
1
%: Rahm Emanuel and the Rise of Chicago's
99
%.