Myanmar Workers Face Down a Military Dictatorship
Members of the Federation of General Workers Myanmar share their stories of resistance following the coup d'etat of February 1.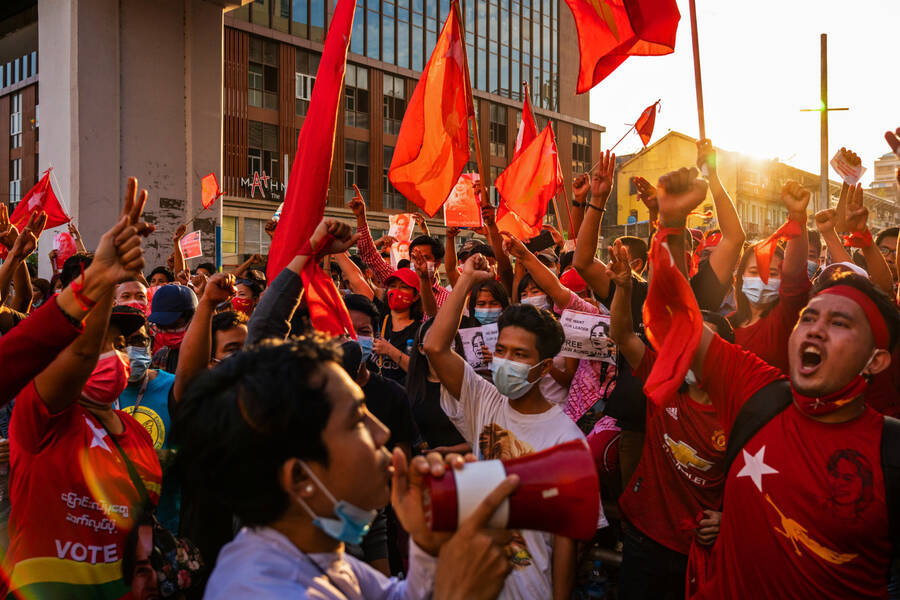 We wanted to make sure you didn't miss the announcement of our new Sustainer program. Once you've finished reading, take a moment to check out the new program, as well as all the benefits of becoming a Sustainer.

In this important episode, we interview worker-organizers with the Federation of General Workers Myanmar about the brutal military coup that has been unfolding in their country since February 1 of this year, and we talk about working people's brave and dangerous efforts to stand up and fight back. Please help us spread the word, and stand in solidarity with the working people of Myanmar.
Be a Sustainer
We surveyed thousands of readers and asked what they would like to see in a monthly giving program. Now, for the first time, we're offering three different levels of support, with rewards at each level, including a magazine subscription, books, tote bags, events and more—all starting at less than 17 cents a day. Check out the new Sustainer program.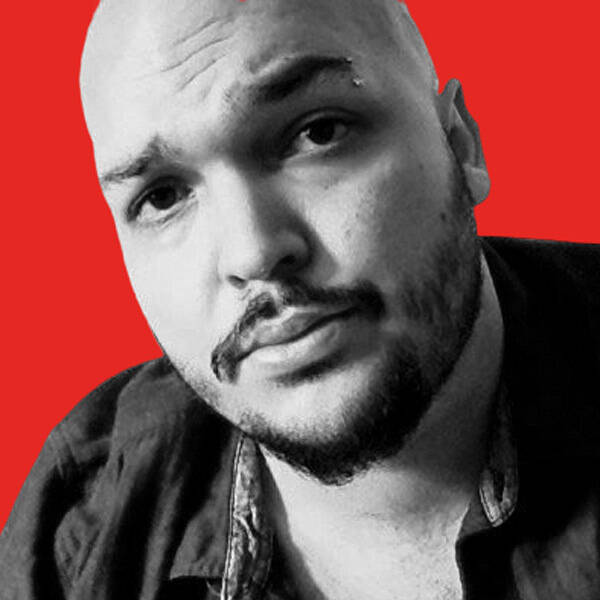 Maximillian Alvarez is editor-in-chief at the Real News Network and host of the podcast Working People, available at InThe​se​Times​.com. He is also the author of The Work of Living: Working People Talk About Their Lives and the Year the World Broke.