When the Plant Closed, These Workers Were Left Behind
The shuttering of the Mylan pharmaceutical plant in Morgantown, West Virginia left more than 1,400 people out of work.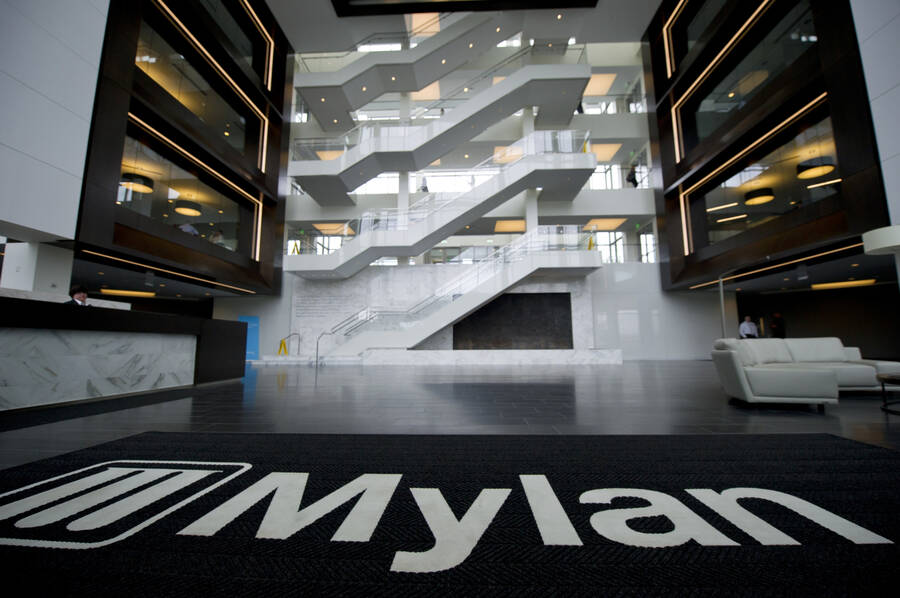 We wanted to make sure you didn't miss the announcement of our new Sustainer program. Once you've finished reading, take a moment to check out the new program, as well as all the benefits of becoming a Sustainer.

The Mylan pharmaceutical plant in Morgantown, West Virginia, has been in operation since 1965, producing low-cost generic drugs and providing good-paying jobs for generations of workers. On July 31, the plant (now owned by Viatris, Inc.) closed, upending the lives of over 1,400 workers, the economy of Morgantown, and the future of generic drug manufacturing in the U.S. In this mini-cast, we talk to Carla Shultz, who has worked at the plant for 13 years, and legendary journalist Laura Flanders, who recently reported on the plant closure on The Laura Flanders Show, about the last-ditch efforts to keep the plant open and what it will mean for working people in Morgantown and beyond if those efforts are unsuccessful.

Additional links/​info below…
Permanent links below…
Featured Music (all songs sourced from the Free Music Archive: freemu​si​carchive​.org)
Jules Taylor, ​

"

Working People Theme Song"
Be a Sustainer
We surveyed thousands of readers and asked what they would like to see in a monthly giving program. Now, for the first time, we're offering three different levels of support, with rewards at each level, including a magazine subscription, books, tote bags, events and more—all starting at less than 17 cents a day. Check out the new Sustainer program.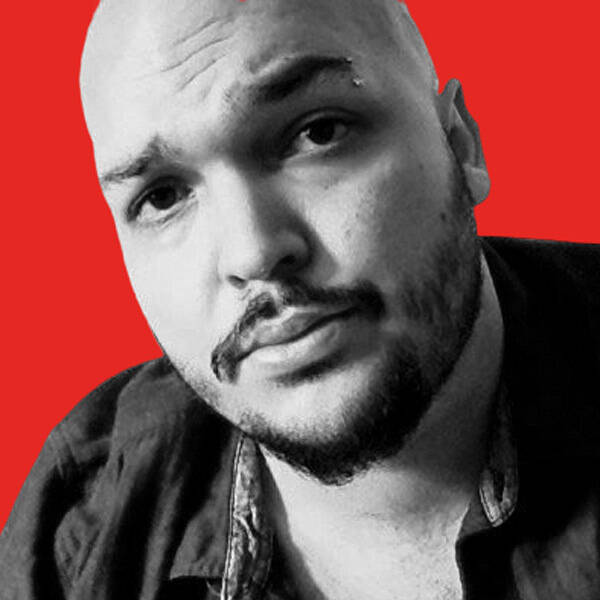 Maximillian Alvarez is editor-in-chief at the Real News Network and host of the podcast Working People, available at InThe​se​Times​.com. He is also the author of The Work of Living: Working People Talk About Their Lives and the Year the World Broke.