Newark Students Walk Out Over School Closings: Is a Bigger Fightback on the Way?
At high schools across Newark, New Jersey today, students walked out of their classes in protest of school closings and privatization. The action follows a weekend of strategizing at the second annual ​"Occupy the Department of Education" conference, from which more decentralized actions against corporate school reform are expected to emerge this spring.
About 1,000 students from across the district participated in the walkout, according to the Star-Ledger. After leaving their classes at noon, students convened outside of a State Assembly Budget Hearing on Education at Rutgers University, where lawmakers were discussing the education portion of Governor Chris Christie's FY 2014 budget.
Students announced their plans to walkout over the weekend with the following video:
At the end of March, State Superintendent Cami Anderson divulged that the state-run Newark school district is facing a $57 million budget shortfall. Inequities in New Jersey school funding have long been a problem, so much so that a judicial order dating back to 1981 mandates that the state's poor, urban school districts receive equivalent financing as its wealthy, suburban ones. In 2010, Governor Chris Christie attempted to cut $1 billion from the state education budget, but the New Jersey Supreme Court found that the cuts were unconstitutional. Student demonstrators note, however, that much of the lost funding has yet to be restored. The AP reports:
The students also sought to highlight the fact that the governor's $32.9 billion budget again fails to fully fund the state's own school aid formula.
​"For the last three years, Gov. Christie has waged a concerted attack on Newark students," said organizer Jaysen Bazile. ​"He keeps saying that he's given New Jersey schools unprecedented levels of support, but what he doesn't say is that his hand was forced by the Supreme Court after they found his first-year cuts violated our constitutional rights to a thorough and efficient education."
Newark students also spoke out against school closings and excessive standardized testing. Last year, Newark closed six schools, some of which were then reopened as charter schools. In January, the Department of Education confirmed that it is investigating a civil rights complaint over school closures in Newark, as well as similar complaints in Philadelphia and Detroit.
Newark is home to an unusually strong student union that has mobilized mass walkouts before. In 2010, an estimated 5,000 students left school and rallied at City Hall against Christie's budget cuts. But student and community pushback against school closings is gaining momentum elsewhere, as well.
In Chicago, where administrators are attempting the largest-ever school shutdown in U.S. history, parent groups have been turning out in force to express their outrage during public hearings. But given Mayor Rahm Emanuel's insistence last month that CPS plans to close 54 elementary schools are finalized—even though the district is still wrapping up the 180 hearings it's required by law to hold, ostensibly to solicit public input —community activists are trying a new tactic: not showing up. Weary of ​"show hearings," community activists in the city's Austin neighborhood organized a boycott of the closings meetings over the weekend, opting instead to develop an alternative proposal to improve conditions at four community schools slated for closure.
Even in cities where there's not yet a critical mass of education activists, student and parent groups are gearing up opt-out campaigns against standardized testing. As I've reported previously, high-stakes testing has become a locus of the fight over education reform because public schools slated for closure are most often those deemed underperforming according to student test scores, a designation anti-closings activists say is pseudo-scientific. In Providence, Rhode Island, the Providence Student Union recently organized a mock testing day during which high schoolers administered the New England Common Assessment Program to adults from the community. More than half of them failed, according to the student union.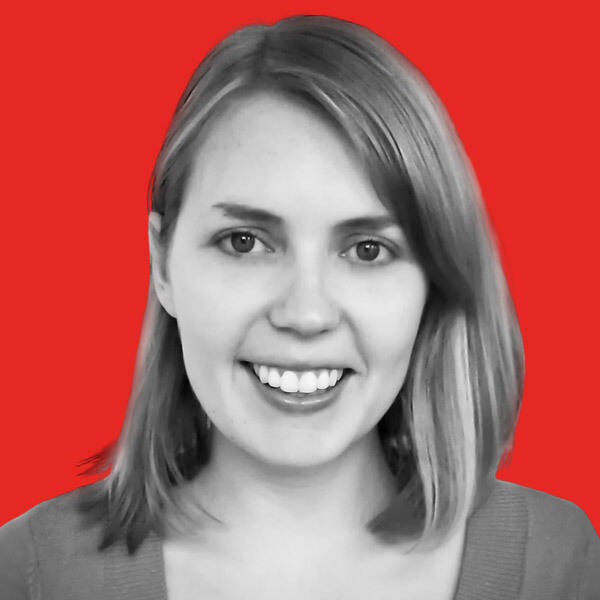 Rebecca Burns is an In These Times contributing editor and award-winning investigative reporter. Her work has appeared in Bloomberg, the Chicago Reader, ProPublica, The Intercept, and USA Today. Follow her on Twitter @rejburns.