20,000 Native Voters for North Dakota?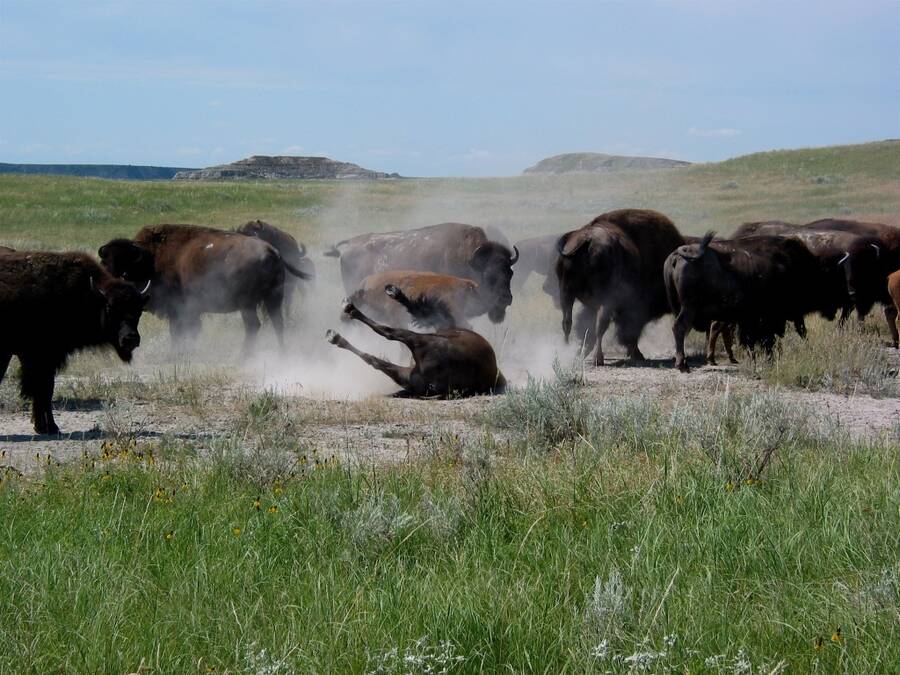 A major vot­ing hur­dle for Native Amer­i­cans in North Dako­ta used to be thought of as a kind of force of nature, sort of like grav­i­ty or sun­shine: Indi­an reser­va­tions didn't have named, num­bered streets. And with­out these des­ig­na­tions on the trib­al IDs that Natives car­ry, they couldn't vote in the state.
There was no way around the prob­lem. No res­i­den­tial address on trib­al IDs meant no bal­lot box access for Native peo­ple — unless they were will­ing to under­take pro­hib­i­tive­ly long and cost­ly dri­ves and oth­er hur­dles to get an alter­nate ID. ​"It is a vot­er-sup­pres­sion tech­nique North Dako­ta tar­gets at its Native pop­u­la­tion," accus­es OJ Semans, the Rose­bud Sioux co-direc­tor of Four Direc­tions civ­il rights group.
In Sep­tem­ber, the Eighth Cir­cuit Court of Appeals issued a deci­sion in a vot­ing-rights case brought by the Native Amer­i­can Rights Fund on behalf of Native plaintiffs.
The court backed North Dakota's ID law.
Or not. Why can't tribes just go right ahead and name and num­ber their roads and high­ways? mused OJ Semans and Bret Healy, a con­sul­tant with Four Direc­tions. What's to stop them? They are sov­er­eign nations, so there is no rea­son they can't use North Dakota's order­ly road-nam­ing con­ven­tions, already employed in var­i­ous forms by cities and coun­ties through­out the state.
The lack of named num­bered streets was not a force of nature after all, Semans and Healy real­ized, but a sim­ple admin­is­tra­tive func­tion that need­ed fixing.
"North Dako­ta allows the equiv­a­lent of same-day reg­is­tra­tion, so the state's five tribes can put offi­cials through­out each reser­va­tion dur­ing the sev­er­al-week ear­ly-vot­ing peri­od, which is already under­way, and on Elec­tion Day," says Healy. The trib­al offi­cials can pro­vide ver­i­fi­ca­tion let­ters with trib­al­ly issued res­i­den­tial address­es to Native vot­ers who have lived on the reser­va­tion for at least 30 days, he says. The vot­ers can then use the ver­i­fi­ca­tion let­ter to vote. ​"This means the per­haps 20,000 Native Amer­i­cans of vot­ing age on reser­va­tions will be assured they can vote in the Novem­ber election."
On Octo­ber 8, Semans and his wife, Barb, co-direc­tors of Four Direc­tions, announced the new effort to Al Jaeger, the sec­re­tary of state and head elec­tions offi­cial. They asked for his pub­lic sup­port for what they called a ​"sim­ple, ele­gant solu­tion" to the problem.
"The state is using its ID law to keep us from vot­ing," says Semans. ​"But instead of fight­ing the law, we are solv­ing the prob­lem it caused."
Nei­ther Sec­re­tary of State Al Jaeger's elec­tion direc­tor nor the press office of Con­gress­man Kevin Cramer (R‑N.D.), who is run­ning against cur­rent Sen. Hei­di Heitkamp (D‑N.D.) in November's elec­tion, respond­ed by press time with a com­ment on the trib­al effort or the poten­tial effect on the elec­tion of adding so many typ­i­cal­ly Demo­c­ra­t­ic voters.
Heitkamp applauds the idea of improved Native Amer­i­can vot­ing access, for which she has long advo­cat­ed. Last week, she helped intro­duce a bill to enhance Native vot­ing rights that would estab­lish equal treat­ment for trib­al IDs, among oth­er efforts. Said Heitkamp, ​"Giv­en the num­ber of Native Amer­i­cans who have served, fought, and died for this coun­try, it is appalling that some peo­ple would still try and erect bar­ri­ers to sup­press their abil­i­ty to vote."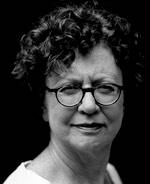 Stephanie Woodard
is an award-win­ning jour­nal­ist who has writ­ten inves­tiga­tive arti­cles for
In These Times
. Her new book is
Amer­i­can Apartheid: The Native Amer­i­can Strug­gle for Self-Deter­mi­na­tion and Inclu­sion
.