CHICAGO — Workers at Ole Ole, an upscale Spanish restaurant in Chicago, were all set to protest Friday, December 18, as the launch of the first campaign by the Chicago chapter of the Restaurant Opportunity Center (ROC), a national organization previously profiled on this blog.
But just hours before the scheduled protest, and one hour before a deadline set by ROC, the restaurant owner asked to meet with workers and organizers. ROC national policy director Jose Oliva said they agreed to call off the protest only if the owner agreed to a specific time and place for a meeting and an agenda to be discussed.
A meeting is set for Monday Dec. 21. Oliva and Chicago organizer Veronica Avila said workers will revive their plans to protest and draw on public support if the meeting doesn't go well. But for now, they are counting the development as a victory and the first step in a fruitful relationship with the Ole Ole owner and management.
"We think it's a victory, the key thing here is that this more than anything is a victory for the workers who have through their unity and their own personal sacrifices demonstrated that the employer can't just get away with breaking the law," said Avila. He continued:
But it's not a complete victory because we don't for sure if the employer is going to want to negotiate in good faith. If she does, we're going to be partnering with her, we're going to work closely with her to make sure her business succeeds because that's in our interest as workers as well. But if she doesn't, we are definitely going to have to call for a major series of direct actions, a whole range of different tactics.
ROC Chicago has been talking with hundreds of workers to identify its first Chicago target. As it has done in New York, New Orleans, Detroit and other locations nationally, the group seeks a fine dining establishment where workers in the ​"front of the house" and ​"back of the house" are equally disgruntled about wage and hour violations and/​or working conditions.
They enlist ​"high road" employers – restaurants that treat their workers well – and general community supporters in an effort to change conditions at ​"low road" employers.
At Ole Ole, Oliva said, at least six employees are owed almost $200,000 in back wages, including servers who say they have been working for tips only – a clear violation of labor law that mandates a minimum wage even for tipped restaurant workers.
"It blew us away - at ROC we hear all kinds of crazy stories about servers tipping management, tipping the house. But not being paid at all, literally working for tips, is an extreme case of consumer-subsidized wages. And that's just the front of the house. In the back of house there are cuts and burns, other health and safety violations, all kinds of abuse, not necessarily illegal, but being called names, being treated like animals," he said.
He said the group is typically reluctant to target establishments owned by minorities and women, as Ole Ole is, but the complaints they heard from workers there were ​"so egregious, we had no other option."
Ole Ole is located in the Andersonville neighborhood on the city's north side, on a trendy strip of ethnic, upscale restaurants in an area known for its liberal community and significant LGBT population. In a strategy that leverages community pressure along with legal action, the restaurant's location would likely make it especially vulnerable. But if things go as workers hope, a public campaign will be avoided and Ole Ole will instead become a ​"high road" employer and ally in future struggles, Oliva said.
Stay tuned.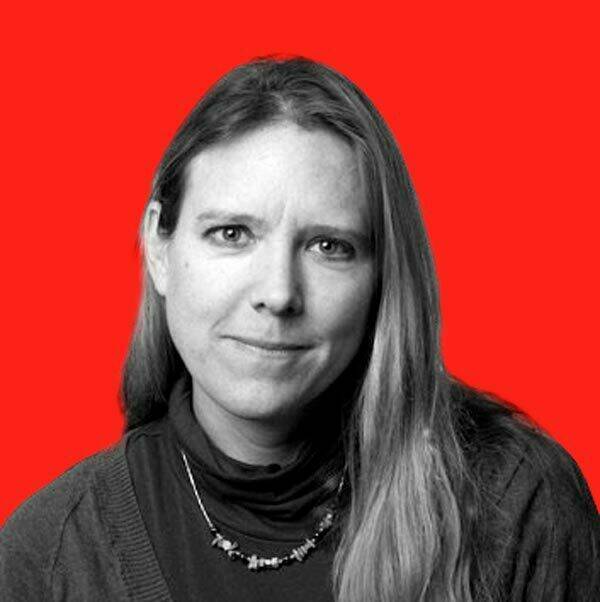 Kari Lydersen is a Chicago-based journalist, author and assistant professor at Northwestern University, where she leads the investigative specialization at the Medill School of Journalism, Media, Integrated Marketing Communications. Her books include Mayor 1%: Rahm Emanuel and the Rise of Chicago's 99%.