Inspired by Republic Windows and Doors workers' success, laid-off workers claim WARN Act violations
CHICAGO — When the Chicago meatpacking plant Protein Solutions went bankrupt and closed up shop in October, it was left to deal with 200,000 pounds of beef after the restaurant chain T.G.I. Friday's apparently reneged on a promise to buy the meat.
In bankruptcy court, Protein Solutions representatives said the company had bought ​"raw materials" in order to produce 4,800 cases of USDA choice Black Angus beef T.G.I. Friday's had ordered, but the restaurant refused to buy the last 2,114 cases.
But while the company argued it got a raw deal, Protein Solutions workers who will protest outside their old plant tomorrow (Friday, November 12) at 4430 S. Tripp St. in this city feel they got a rawer one.
They say they have been left out of discussions about vacation and severance pay due them, and they also fear they will not be rehired if a new owner buys the plant, as has been rumored. The workers are unionized with the United Food and Commercial Workers Local 1546, but say they aren't happy with the union's efforts.
They also protested outside the plant on November 5, demanding their wages paid in full, to no avail. They allege the WARN Act has been violated, since workers were not given 60 days notice of the plant closings.
"My vacation pay isn't negotiable, I don't want half of it, I want all of it," said a female worker with two children, who asked to be anonymous, in a video from the Nov. 5 protest by the group Video Chamba. She said the workplace was characterized by racism, favoritism and harassment by supervisors and other problems. ​"They don't treat us like human beings here."
A coalition called Pilsen Organizations Against Plant Closings is supporting the workers.
"The union doesn't have our backs," said a worker in the Video Chamba clip, denouncing the local union rep by name. ​"They aren't defending our rights as workers…we've suffered many labor violations. They haven't helped with any one of them."
He said they got only three or four weeks notice of the plant closing.
"So they should pay us" WARN Act-mandated severance pay, he said. He said the local union representative told them that the workers have no rights to strike since the company declared bankruptcy. This may be legally true, but the workers want more action.
"It's unjust," said the worker, who has been at the company for six years and described working 15 hours a day and threats from management if the workers didn't produce. ​"We've been mistreated physically and psychologically."
The meatpacking plant, in the southwest side Back of the Yards neighborhood once home to the city's famous slaughterhouses and stockyards, received $7.8 million in financing in June from Advantage Capital Partners. The investment was part of the global finance company's New Markets Development Program meant to ​"stimulate economic growth in communities that historically have been underserved by traditional sources of capital." At the time local elected officials lauded the investment and the company, which then employed 375 workers.
Protein Solutions, which filed for bankruptcy under the name Agri-Best Holdings LLC, sold portion-packaged chicken, beef and pork to restaurants and retailers nationwide.
In bankruptcy proceedings in October, the company said its business tanked after expanding from a 36,000- to 165,000-square foot facility. By the time it filed for bankruptcy, it had between $10 million and $50 million in debt.
Protein Solutions workers have looked for inspiration to the former Republic Windows and Doors workers' occupation of their Chicago factory two years ago, which led to the workers eventually getting the vacation and severance pay due them.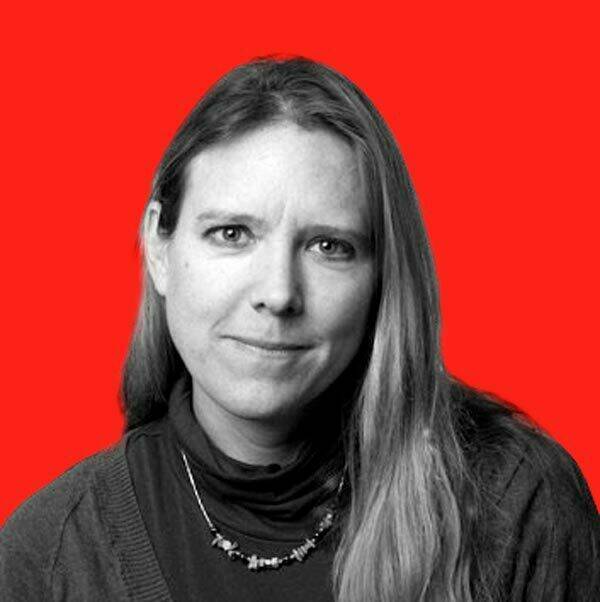 Kari Lydersen
is a Chicago-based reporter, author and journalism instructor, leading the Social Justice
&
amp; Investigative specialization in the graduate program at Northwestern University. She is the author of Mayor
1
%: Rahm Emanuel and the Rise of Chicago's
99
%.