National Park and Forest Employees Fight Power with Passion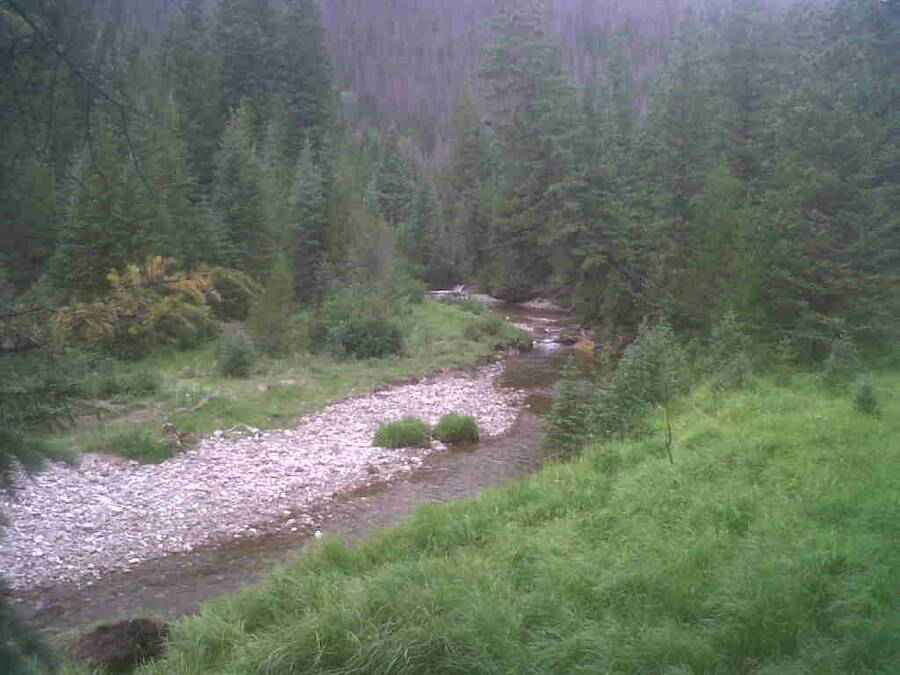 ROCKY MOUNTAIN NATIONAL PARK, COLORADO – As I was watching aspens stir in the breeze on a wildflower-covered hillside in Rocky Mountain National Park this weekend, a National Park Service ranger and naturalist approached and asked if I had seen any bighorn sheep. I hadn't, but he proceeded to describe with great passion and knowledge a host of issues affecting this fragile and famous park and national parks and forests nationwide.
From the ecological havoc wreaked by climate change to ill-advised wild fire management strategies to the selling off of timber from national forests, there is much frustration and heartbreak in this job that otherwise involves the wonder of hiking through some of the nation's most beautiful country every day.
With all the focus on public employees and budget cuts, it's worth remembering the National Park Service and U.S. Forest Service employees who work physically and emotionally demanding jobs and like other public employees have for years been in the crosshairs of political and fiscal fights. Despite serious risk to their careers, they have stood up for their values.
For years under both Democratic and Republican administrations, nationally protected lands have undergone de facto privatization as timber, minerals and other resources have been sold off and roads have been built to facilitate their removal.
The ethical issues involved in such concessions and sales are complicated by ecological factors, wherein thinning forests and removing dead trees killed by bark beetles or drought can make ecological sense and be important for wild fire management.
Deciding how best to manage a forest would make for a lively scientific debate even if there were no profit or political motives involved. Add in the potential revenue for the cash-strapped government and the political influence of huge timber companies and other interests, and you have a fraught situation.
Many rangers and government scientists think forest management decisions are being driven by dollars and political influence rather than what is really best for the forests. But especially since park and forest service jobs are constantly being slashed for budget reasons, and since local officials have much control over these employees, speaking out can be dangerous.
The groups Public Employees for Environmental Responsibility and Forest Service Employees for Environmental Ethics advocate strenuously both for the rights of individual park and forest service employees and for larger values around public commons and natural resources.
They've often defended employees against retribution from higher-ups. PEER describes its mission in part as forcing agencies to ​"deal with the message, not the messenger."
The ranger at Rocky Mountain National Park told me about several colleagues in other parks who lost their jobs because of ​"speaking up for the resource," as he puts it. He said he and other scientists have had their academic and professional credibility attacked when their views conflict with political priorities.
Environmental groups see this dynamic in the ongoing investigation of the government scientist who in 2006 reported the seemingly new and climate change-related phenomenon of polar bears drowning because of diminishing Arctic sea ice.
Dynamics around resource management, climate change and other national political issues — and extreme budget cuts that have closed or cut services at many parks — aren't all that park and forest service employees have to deal with.
Many parks have been increasingly saddled with law enforcement responsibilities, a move many have resisted on ethical and pragmatic grounds. This is especially an issue in parks where people are illicitly growing lucrative marijuana crops, or in parks (like Organ Pipe in Arizona) along the U.S.-Mexico border traversed by immigrants and drug smugglers.
In another sign of desperate economic times, park and forest service employees are even faced with homeless people illegally camping in parks and forests long-term because they have nowhere else to go. A story in the Arizona Daily Sun notes that in parks near Flagstaff, elderly people with serious medical problems are camping to be near the Veterans Administration hospital or other health facilities.
Park and forest service employees are also often on the front lines of negotiating conflicting interests around land use among different sectors of the public. Tensions can run high over questions like whether mountain bikes or motorized recreational vehicles are allowed on certain paths.
The park service also has a contentious and messy history with many Native American tribes, a relationship that continues to play out in a number of parks and national forests over jurisdiction and resource issues. While there is increasing cooperation between tribes and the park service, government employees who sympathize with tribal rights often feel caught in the middle.
As tough as the job can be – all the above issues plus long winters where temperatures of 30 degrees below zero are common – the Rocky Mountain ranger I talked to, like many others, loves his job and says there is nothing else he would like to be doing. This genuine passion for the job seems like a clear reason those in power should be thanking park and forest service employees for offering their honest opinions, not punishing them for it.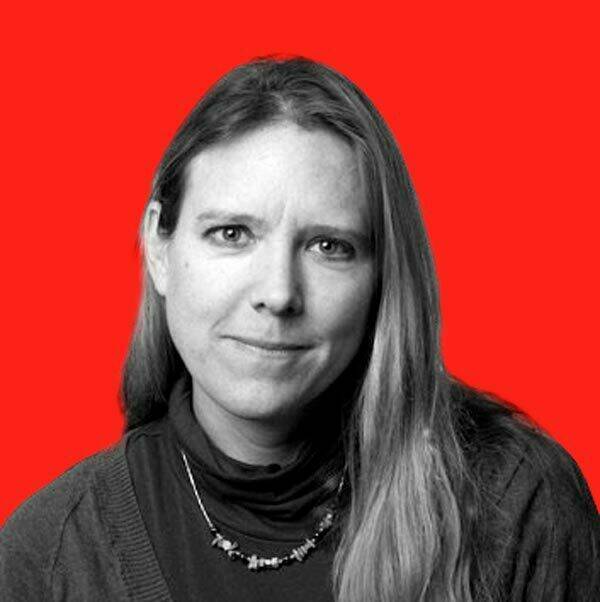 Kari Lydersen
is a Chicago-based reporter, author and journalism instructor, leading the Social Justice
&
amp; Investigative specialization in the graduate program at Northwestern University. She is the author of Mayor
1
%: Rahm Emanuel and the Rise of Chicago's
99
%.