Pennsylvania Nurses Near Their Breaking Point
Brandee Brown and Chrissy Newton of Schuylkill Hospital Nurses United explore the challenges of collective bargaining during a global pandemic.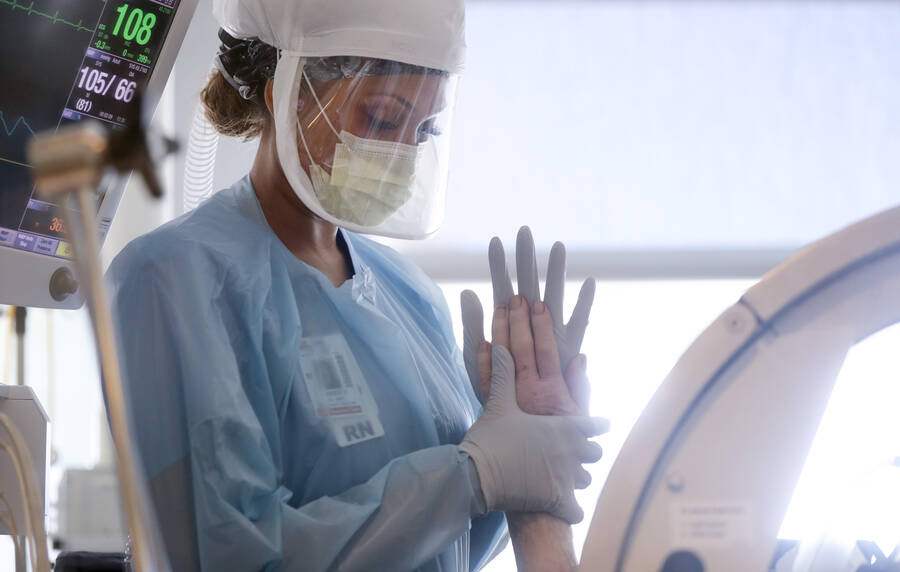 We wanted to make sure you didn't miss the announcement of our new Sustainer program. Once you've finished reading, take a moment to check out the new program, as well as all the benefits of becoming a Sustainer.

On top of the typical stresses, intense work, and long hours common to the profession, nurses working at smaller hospitals in more remote parts of the country face many unique challenges. With fewer staff and 24 – 7 services, facilities like the two Lehigh Valley Health Network hospitals in Schuylkill County, Pennsylvania, rely on nurses, nursing assistants, and other staff to perform many jobs simultaneously with little rest. But when nurses begin to leave for better working conditions and the hospital does not replace them, those who remain are put under even more strain, which endangers them and their patients.
For workers with Schuylkill Hospital Nurses United, that's just the tip of the iceberg. In this episode, we talk with two Schuylkill County nurses, Brandee Brown and Chrissy Newton, and Seth Goldstein from the Office and Professional Employees International Union, about the day-to-day grind of working at small-town hospitals while also combatting union-busting and bad-faith bargaining from management at Lehigh Valley Health Network.
Be a Sustainer
We surveyed thousands of readers and asked what they would like to see in a monthly giving program. Now, for the first time, we're offering three different levels of support, with rewards at each level, including a magazine subscription, books, tote bags, events and more—all starting at less than 17 cents a day. Check out the new Sustainer program.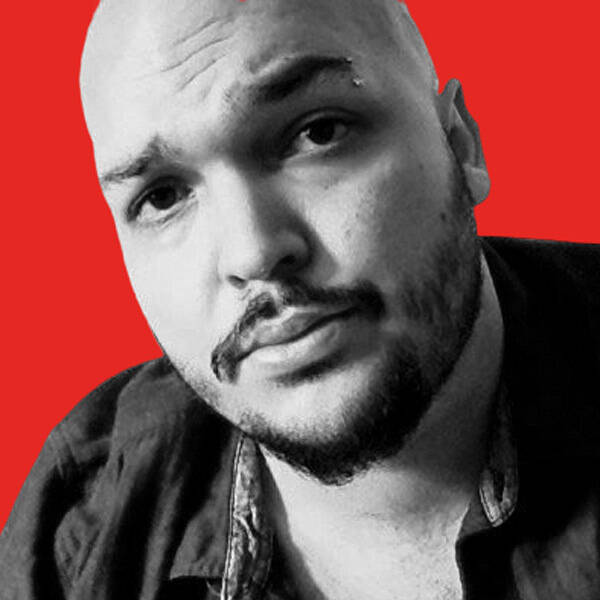 Maximillian Alvarez is editor-in-chief at the Real News Network and host of the podcast Working People, available at InThe​se​Times​.com. He is also the author of The Work of Living: Working People Talk About Their Lives and the Year the World Broke.