Pennsylvania Nurses Near Their Breaking Point
Brandee Brown and Chrissy Newton of Schuylkill Hospital Nurses United explore the challenges of collective bargaining during a global pandemic.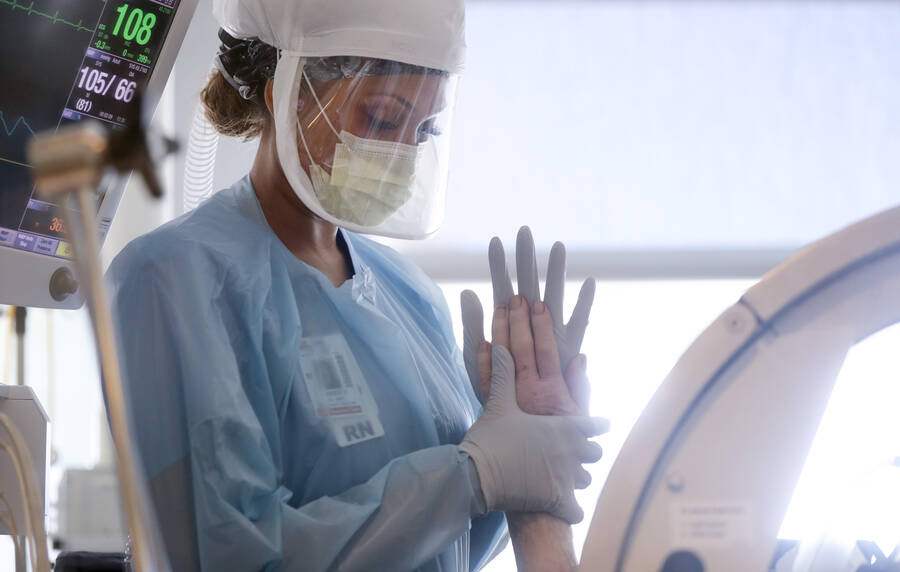 On top of the typical stresses, intense work, and long hours common to the profession, nurses working at smaller hospitals in more remote parts of the country face many unique challenges. With fewer staff and 24 – 7 services, facilities like the two Lehigh Valley Health Network hospitals in Schuylkill County, Pennsylvania, rely on nurses, nursing assistants, and other staff to perform many jobs simultaneously with little rest. But when nurses begin to leave for better working conditions and the hospital does not replace them, those who remain are put under even more strain, which endangers them and their patients.
For workers with Schuylkill Hospital Nurses United, that's just the tip of the iceberg. In this episode, we talk with two Schuylkill County nurses, Brandee Brown and Chrissy Newton, and Seth Goldstein from the Office and Professional Employees International Union, about the day-to-day grind of working at small-town hospitals while also combatting union-busting and bad-faith bargaining from management at Lehigh Valley Health Network.
Support this work
Reader donations, many as small as just $5, are what fund the work of writers like this—and keep our content free and accessible to everyone. If you support this work, will chip in to help fund it?

It only takes a minute to donate. Click here to make a tax-deductible donation.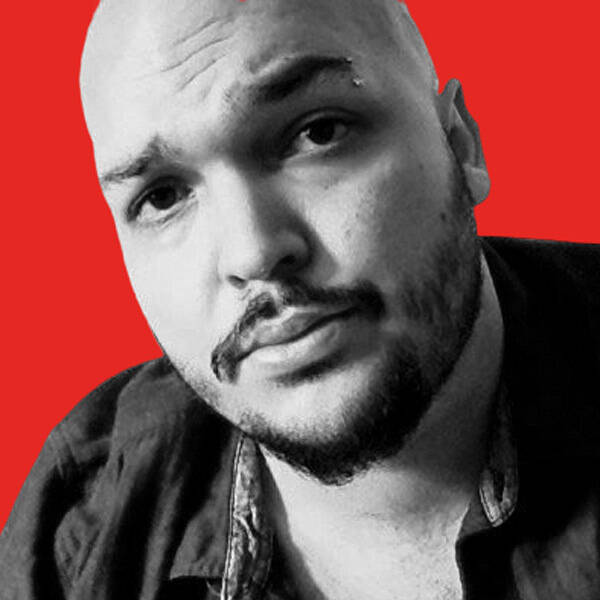 Maximillian Alvarez is a writer and editor based in Baltimore and the host of Working People, ​"a podcast by, for, and about the working class today." His work has been featured in venues like In These Times, The Nation, The Baffler, Current Affairs, and The New Republic.

Help support this work
As a reader-supported, nonprofit publication, all of the journalism In These Times produces is made possible by readers like you. If you support this work, will you chip in $5 or more to help fund it?