A "Progressive Ticket" Sweeps Helena, Montana's Municipal Elections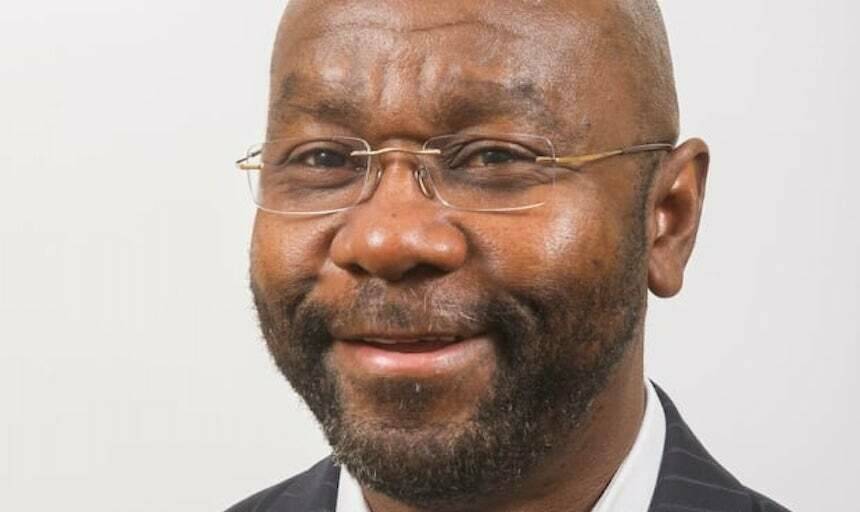 While most excitement on the Left about Tuesday's elections has focused on the Democratic wins in Virginia and New Jersey, the off-year races also saw many quieter progressive victories in improbable places across the country. In Maine, voters passed a referendum to override the governor's veto and expand Medicaid in the state. Our Revolution, the organization that grew out of the Bernie Sanders presidential campaign, counted wins for 21 of its endorsed candidates in down-ballot races from Pennsylvania to Minnesota. And in the Montana capital of Helena, population 28,190, progressives swept the races for city commission and elected Wilmot Collins as the first black mayor in the state's history*.
Collins, who arrived in Helena 23 years ago as a refugee from the civil war in Liberia, unseated 16-year incumbent Jim Smith. Collins, a child protection specialist for the Montana Department of Health and Human Services, holds a bachelor's degree in political science and sociology, and a master's degree in human resources management. His mayoral platform included addressing teen and veteran homelessness in Helena, ensuring access to clean water and pushing a return to community policing.
Helena city races are nonpartisan, but Collins joined with incumbent city commissioner Andres Haladay and commission candidate Heather O'Loughlin, director of the nonprofit Montana Budget and Policy Center, to form a ​"progressive ticket." All three won in tight races on Tuesday, sweeping the municipal elections in Helena.
"People [often] have a misconception about the word ​'progressive,' " Haladay tells In These Times. ​"They link it to preoccupation with national issues." For Haladay, however, progressive ideas often find their best expression at the local level, where many decisions are made that directly impact the lives of people in the community. Take, for example, housing affordability — an issue that resonated with all three candidates. Haladay pointed to the dire lack of affordable housing in the Montana cities of Bozeman and Missoula. Helena will go the same way, he says, ​"if we don't do something."
Many who know Montana as more than a red patch on an electoral college map weren't surprised by the progressive sweep. Frank Kromkowski, an activist with Our Revolution Helena and the local chapter of Democratic Socialists of America (DSA), points out that voters in Lewis and Clark County, of which Helena is the seat, favored Bernie Sanders in the 2016 Democratic primary. Sanders also won the state by more than six percentage points.
"Here in Helena, Bernie Sanders was really big," says Kromkowski. Since the 2016 election, groups like Our Revolution and DSA have dramatically swelled their ranks and spawned local chapters in nearly every U.S. state. According to Our Revolution board chair Larry Cohen, the organization's email list for Montana boasts 20,000 names. Neither Our Revolution nor DSA officially endorsed any candidates, but they did co-sponsor a forum with the progressive candidates and Kromkowski thinks many individual members supported the campaigns.
In off-year, small-time races, candidates often struggle to generate public interest and name recognition. Haladay thinks that the decision to join forces on a progressive ticket was likely a boon, allowing each of the three candidates to reach more voters through joint fundraisers, combined door-knocking efforts and word-of-mouth.
Asked why he thinks the progressive ticket won, Haladay says: ​"There's so much doom-and-gloom these days." But the progressives were able to articulate a positive message with practical ideas about how Helena could be better — ​"even better," he says — and people appreciated it.
*Clarification: Montana was an incorporated U.S. territory from 1864 until 1889, when it was admitted as the 41st state. The town of Helena was founded by gold prospectors, also in 1864. As the Independent Record, a Helena, Mont. newspaper points out, on May 22, 1873 the then unincorporated town's local press reported that E.T. Johnson — a ​"colored barber" — was elected mayor with 56 votes. The town's 1870 Census lists Johnson as a black 32 year-old. Therefore, while Wilmont J. Collins is undisputedly the first African-American mayor in the State of Montana's history, he could perhaps be considered the city of Helena's second. For that story, click here.
Limited time: $10 gift subscriptions
We've made it easier and more affordable to give the gift of In These Times than ever. Give a shining example of a free, independent press to all the progressive thinkers on your gift list. For a limited time, 12-issue gift subscriptions are just $10.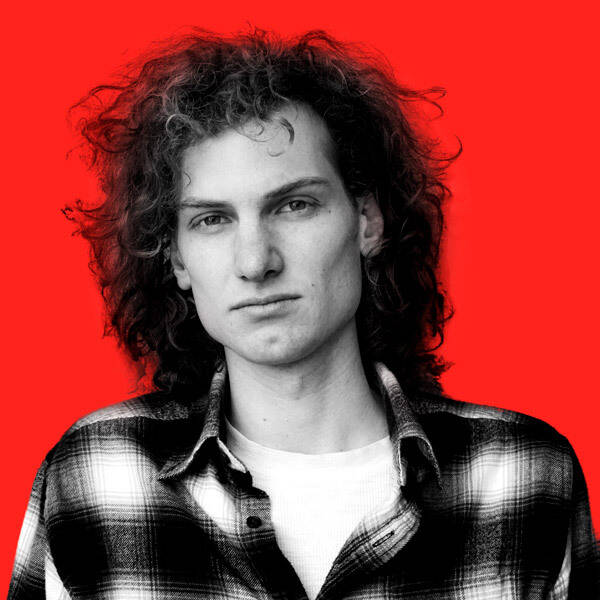 Joseph Bullington grew up in the Smith River watershed near White Sulphur Springs, Montana. He is the editor of Rural America In These Times.
Special Offer: Gift subscriptions for just $10
For a limited time, you can give a gift subscription to In These Times magazine for just $10.