Public Lands Make Up a Third of the U.S. and They're Wildly Popular
Professor John Leshy explains how, in a country that glorifies private property, the public came to own so much of the landscape.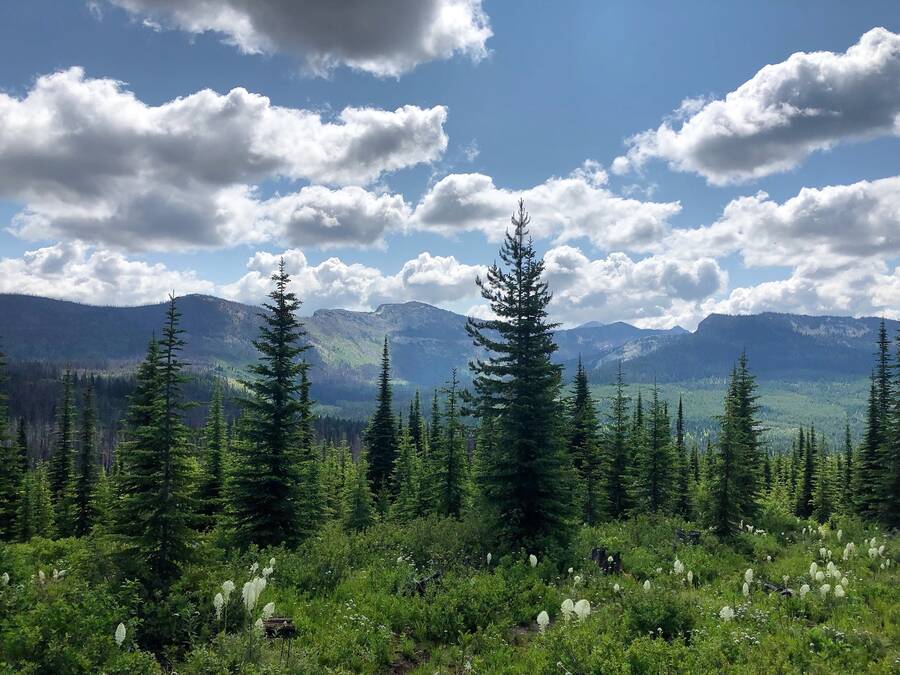 Your donation makes In These Times possible
Rhett A. Butler is the founder and CEO of Mongabay. Rhett founded Mongabay out of his passion for wildlife and wild places. He has traveled widely in the tropics and enjoys photography, hiking, and scuba-diving.