The Rank-and-File Push to Get Cops Out of the Labor Movement
Union members speak about why police have no place in the labor movement.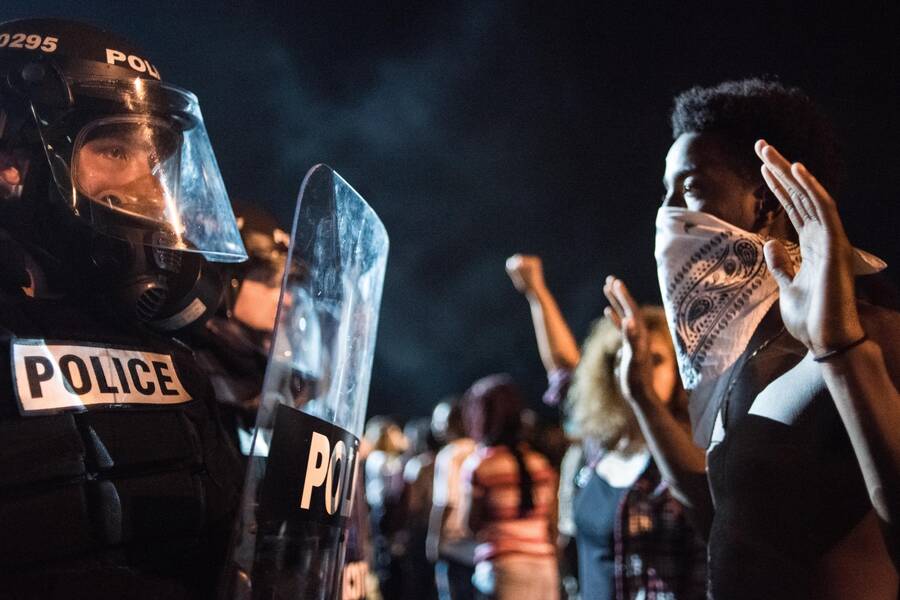 We close out Sea­son Three of Work­ing Peo­ple with a crit­i­cal dis­cus­sion about why cops have no place in the labor move­ment and about the rank-and-file push from groups like No Cop Unions (AFL-CIO) and Drop the Cops (SEIU) to get them out. Fea­tur­ing Kim Kel­ly, Hal­i­mat Ala­wode and Julia Wallace.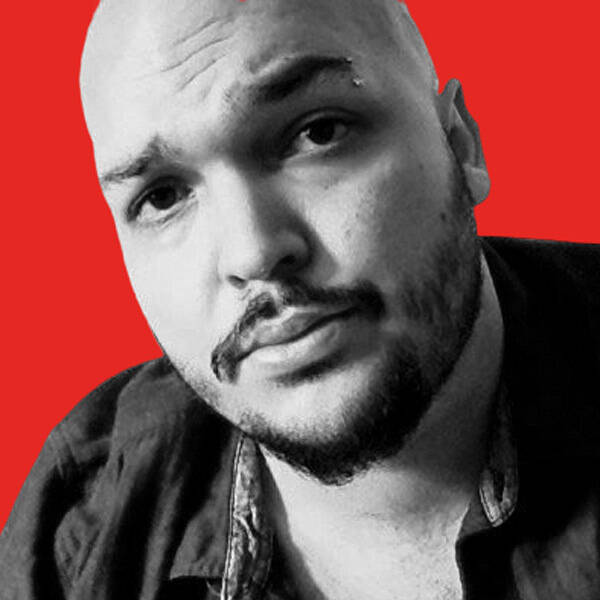 Max­imil­lian Alvarez is a writer and edi­tor based in Bal­ti­more and the host of Work­ing Peo­ple, ​"a pod­cast by, for, and about the work­ing class today." His work has been fea­tured in venues like In These Times, The Nation, The Baf­fler, Cur­rent Affairs, and The New Republic.