The Rank-and-File Push to Get Cops Out of the Labor Movement
Union members speak about why police have no place in the labor movement.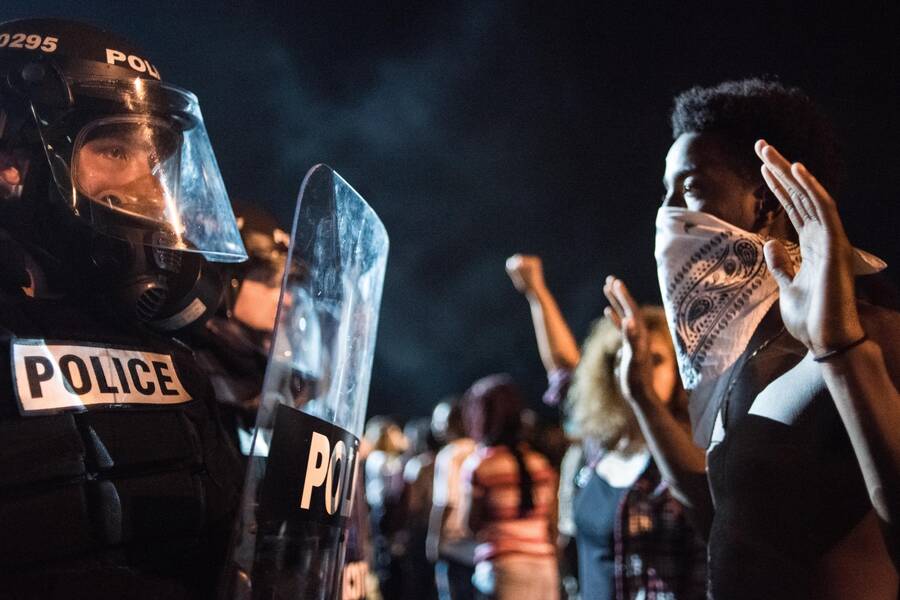 We close out Season Three of Working People with a critical discussion about why cops have no place in the labor movement and about the rank-and-file push from groups like No Cop Unions (AFL-CIO) and Drop the Cops (SEIU) to get them out. Featuring Kim Kelly, Halimat Alawode and Julia Wallace.
The Rise of a New Left
"An engrossing, behind-the-scenes account of our decade's breakout political movement." –Atossa Araxia Abrahamian
For a limited time, when you donate $30 or more to support In These Times, we'll send you a copy of the new book, The Rise of a New Left: How Young Radicals Are Shaping the Future of American Politics, by Raina Lipsitz.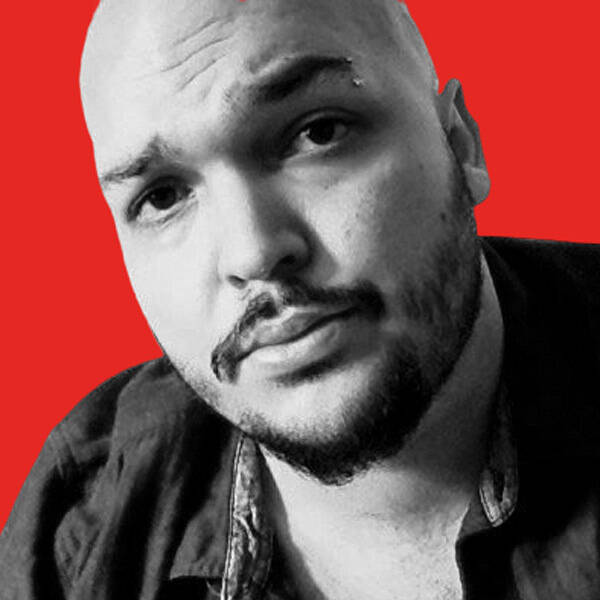 Maximillian Alvarez is editor-in-chief at the Real News Network and host of the podcast Working People, available at InThe​se​Times​.com. He is also the author of The Work of Living: Working People Talk About Their Lives and the Year the World Broke.