Rethinking Green Jobs on the Rez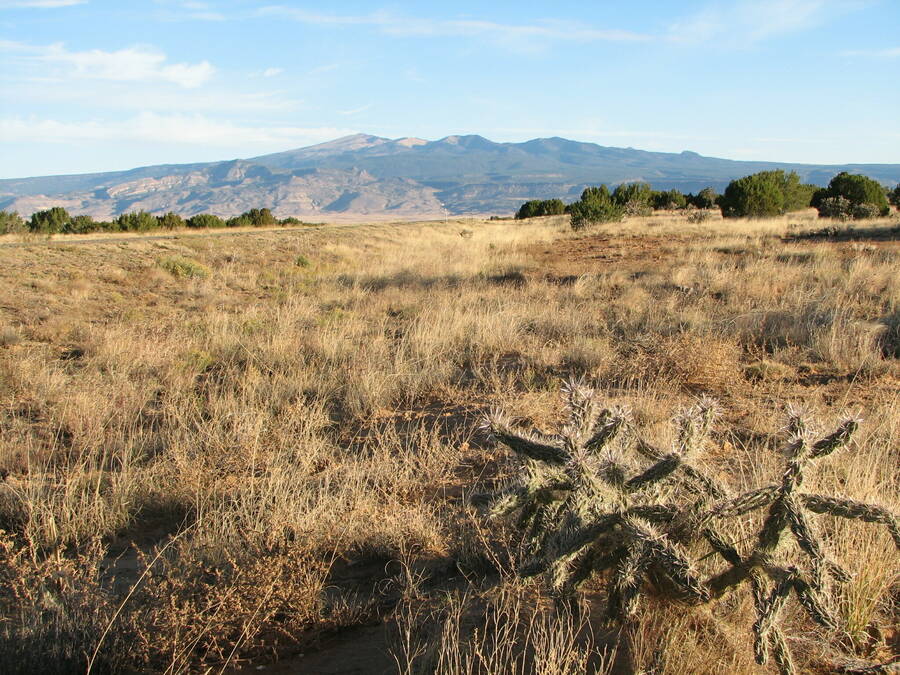 Native American lands in the west – from the Dakotas to Arizona – are sometimes referred to as the Saudi Arabia of solar and wind potential. Some Native American groups have been vocal proponents of developing wind and solar resources on tribal land, both for local use and export to the grid.

Currently most reservations lack the electrical grid to facilitate wind or solar developments of any significant scale. But that is likely to change in coming years as renewable energy standards, a potential climate bill putting a price on carbon and other factors increase the profitability of solar and wind development for major corporations.
At the Indigenous Uranium Forum in Acoma, New Mexico Oct. 22-24, tribal members sounded a cautionary note about the optimism over renewable energy on Native land. The forum focused on the heavy and ongoing health toll – countless cases of cancer and kidney disease – wrought by decades of mining uranium on Native land, often by Native American miners.
If tribes aren't vigilant and proactive, they worry, large-scale corporate renewable energy generation on their land could leave them feeling used and exploited and suffering health or environmental effects just like fossil fuels and uranium have in the past.
"Just like in Saudi Arabia, companies will want that power," said Indigenous Environmental Network organizer Jihan Gearon. ​"They can still exploit us for wind and solar. We need to make sure that doesn't happen. We need to rethink the whole concept of a green economy and who benefits."
John Fogarty, director of the group New Energy Economy, foresees a ​"dramatic transformation" of the nation's energy system in coming years. He thinks tribes could benefit greatly if they play their cards right, not only powering their own communities but exporting energy. He cited the idea of concentrating solar power (CSP) operations throughout North Africa, powering not only that region but large swaths of Europe, insinuating similar large-scale export-oriented projects could be done on tribal land. CSP basically involves large beds of mirrors that reflect energy toward a central tower where the energy boils water to create steam to turn a turbine and create electricity.
"The communities and tribes that have the vision and leadership right now will be the real beneficiaries in this century as we move toward a new energy economy," he said. ​"People were tricked by the coal and uranium companies in the past. I think they will be smarter this time. They have some of the best renewable resources in North America. The deals that will be brokered in the next decade need to be negotiated right so it's not just another form of energy colonization."
Gearon questioned whether tribes would want to be part of such developments, regardless of economic benefit. ​"What if we don't want to create large wind farms for unsustainable cities like Phoenix and Las Vegas," she said. ​"A larger issue than whether we get energy from coal or solar is why we use so much energy in the first place."
Gearon, who will be at the Copenhagen climate talks in December, said she sees the future as ​"about decentralization and localization of food and energy systems and protecting resources on a local level," noting that even on reservations changing lifestyles to be less energy intensive will be a challenge for many people.
Cristala Mussato-Allen described the difficulties many Native people have had in accessing green jobs related to weatherization. She said bureaucracy and even opposition from unions has made it hard for her small non-profit organization, Native Workplace, just to get people trained for federally funded weatherization jobs, and she said many Native households are not taking advantage of federal weatherization programs because there aren't energy auditors and other social infrastructure in place to help qualify for federal programs.
"A lot of these technologies are new to these communities, so we see a lot of tribes opting out" of federal weatherization subsidy programs, she said. Mussato-Allen proposed expanding the whole idea of green jobs for Native people. ​"We keep hearing about green jobs, but there are not a lot of definitions out there," she said. ​"We need to find a way to connect these green jobs everyone thinks are new to our traditions, so if you are from fire tending people, you can work with fire, if you are a water person, you can work with water" – including wild fire fighting, an important job in the arid southwest, and collecting and/​or preserving water.
In a previous Working post, Michelle Chen discussed other possibilities for green jobs on Native land, and how the possibility of green jobs is galvanizing youth and overall activism on reservations.
Mussato-Allen also sees traditional farming and harvesting as green jobs, sustaining a community, creating niche for-profit markets and keeping traditions alive in the process. She specifically advocated the harvesting of invasive plants like star thistle, purple loose strife and Carrizo cane to make medicines, creating remedies for community use, sellable commodities and curbing invasive species to boot.
Socialism ... Seriously
"The most fun and accessible introduction to socialist ideas I've ever read."—Anand Gopal
For a limited time, when you donate $20 or more to support In These Times, we'll send you a copy of the new, expanded edition of Socialism ... Seriously by Danny Katch.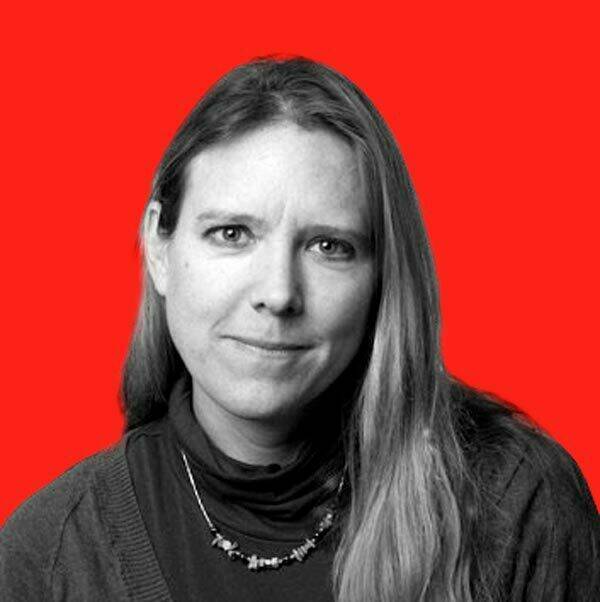 Kari Lydersen is a Chicago-based journalist, author and assistant professor at Northwestern University, where she leads the investigative specialization at the Medill School of Journalism, Media, Integrated Marketing Communications. Her books include Mayor 1%: Rahm Emanuel and the Rise of Chicago's 99%.