Rideshare Drivers in California Strike for the PRO Act
A conversation with Ahmad Ibrahim Moss, a rideshare driver in San Francisco.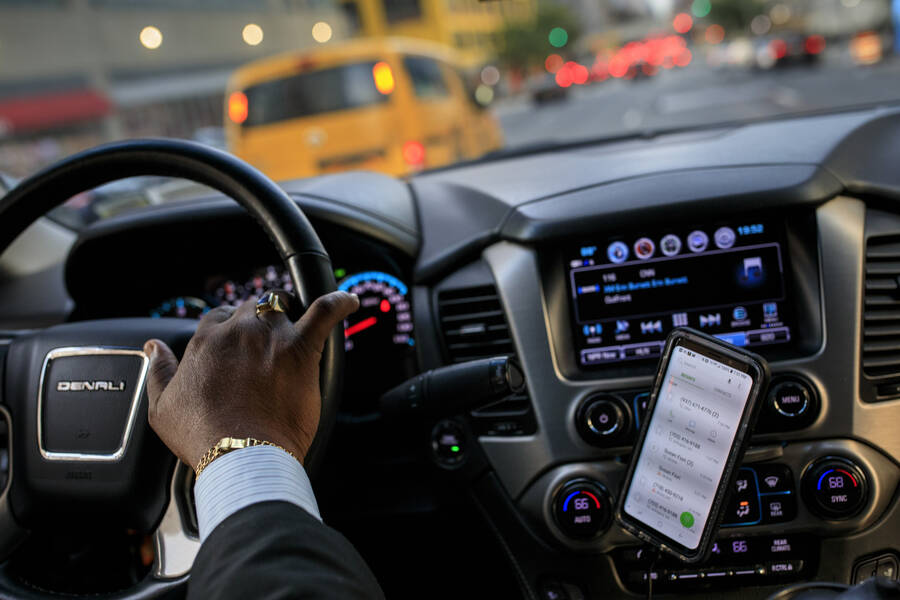 We wanted to make sure you didn't miss the announcement of our new Sustainer program. Once you've finished reading, take a moment to check out the new program, as well as all the benefits of becoming a Sustainer.

On Wednesday, July 21, across California, rideshare drivers with Rideshare Drivers United are going on a one-day strike against the exploitative practices of tech giants Uber and Lyft (which have only gotten worse since the passage of Prop 22 in November), and to demand Congress pass the PRO Act. We talk with Ahmad Ibrahim Moss, a rideshare driver in San Francisco, about how drivers' pay, conditions, and work experience has changed since the passage of Prop 22 (and before), and we talk about the dark truth at the center of the ​"gig economy."
Additional links/​info below…
Working People, ​

"

This Could Change Everything (w/​ Veena Dubal"
The Gravel Institute, ​

"

How Uber is Scamming You (w/​ Edward Ongweso Jr.)"
Edward Ongweso Jr., Vice, ​

"

Uber, Lyft Give California GOP Millions While Fighting Driver Reclassification"
Veena Dubal, Dissent, ​

"

Digital Piecework"
Veena Dubal, Berkley Journal of Employment and Labor Law, ​

"

The Drive to Precarity: A Political History of Work, Regulation,

&

Labor Advocacy in San Francisco's Taxi

&

Uber Economies"
Permanent links below…
Featured Music (all songs sourced from the Free Music Archive: freemu​si​carchive​.org)
Jules Taylor, ​

"

Working People Theme Song"
Be a Sustainer
We surveyed thousands of readers and asked what they would like to see in a monthly giving program. Now, for the first time, we're offering three different levels of support, with rewards at each level, including a magazine subscription, books, tote bags, events and more—all starting at less than 17 cents a day. Check out the new Sustainer program.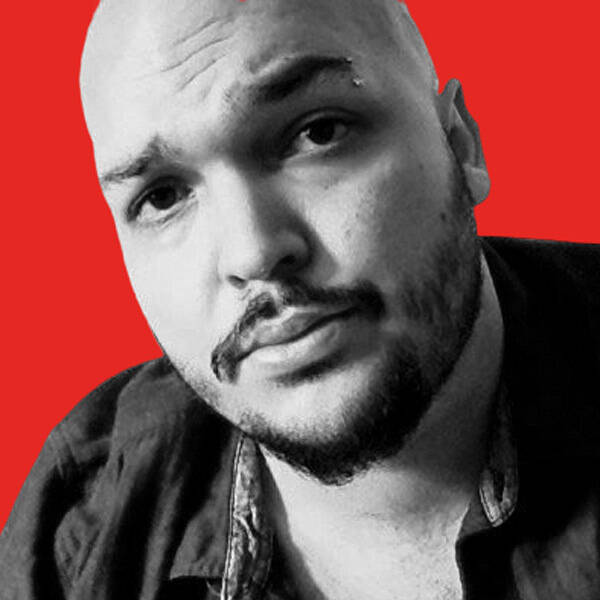 Maximillian Alvarez is editor-in-chief at the Real News Network and host of the podcast Working People, available at InThe​se​Times​.com. He is also the author of The Work of Living: Working People Talk About Their Lives and the Year the World Broke.