Robert Redford Doesn't Know Which Way the Wind's Blowing
Redford's 'political' film about '60s radicals, The Company You Keep, is anything but.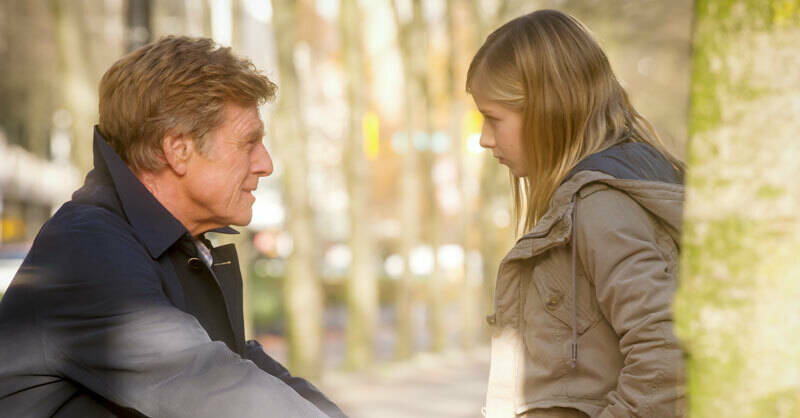 Robert Redford's new film, The Company You Keep, intends to be a testament to a generation — the generation being arthritic Boomers, raised on ​'60s radicalism, mashed and molded through adulthood in The Big Chill ​'80s, and now gazing down the barrel of Social Security checks and Lipitor prescriptions. But the way the movie goes about this is terminally odd: It reimagines the autumn years of the Weather Underground.
Redford wimps out. His Weatherpersons are all wholly fictionalized (and therefore made historically convenient), as is the notion that rafts of them live among us under false names.
Why this, in 2013? Could it be Barack Obama's old friend Bill Ayers? Redford is one of Hollywood's reliably lefty presences, but not in a way that has ever genuinely dented the public sphere. His films — the ones he's directed and the ones he's produced — have been at best weakly political. The Milagro Beanfield War (1988) tepidly went to bat for New Mexican villagers against the onslaught of overdevelopment, while the all-but-unseen Lions for Lambs (2007) danced around the invasion of Afghanistan via melodrama. 2011's The Conspirator, the story of Mary Surratt, a boardinghouse owner and John Wilkes Booth acquaintance who was tried for conspiracy in Lincoln's assassination and hanged, evoked Guantanamo Bay and its tribunals, hawkish administrators, disregard for judicial rights, and gangs of guilty-by-vaporous-association prisoners. But the analogy is too loose, and if Surratt, who was sacrificed in an attempt to mollify the agitated public, is a martyr to something — what is it, exactly?
Redford has somehow managed to come off as the most pious player in the industry, but his political inclinations seem to be the safe politics of a millionaire movie star, which is perhaps why he never seems to support anything except the environment and wildlife.
The Weathermen, however, are far from an unadventurous issue. The Company You Keep, adapted from Neil Gordon's novel, begins with a tipped domino: Susan Sarandon's Vermont housewife throws in the secret-identity towel and surrenders to the FBI. From there, Shia LaBeouf's young cub Albany reporter follows his nose and uncovers the similarly fake identity of Redford's upstate lawyer, sending this suede-faced ex-Weatherman running. The FBI closes in, LaBeouf's annoying snoop pesters every other character motivated only by his journalistic creed, and withering guest-stars (Julie Christie, Sam Elliott, Richard Jenkins, a phlegm-plagued Nick Nolte) emerge to crinkle and wheeze about the good old days of bank robberies and protests.
Of course, the Weather Underground still represents a fearsome, almost toxic moral conundrum on American soil. A movie taking on this fat rattlesnake of a topic could do much worse than emulate Uli Edel's caustic and thrilling The Baader-Meinhof Complex (2008). (Or, for that matter, 1965's The Battle of Algiers, a film the Pentagon has made itself familiar with since the invasion of Iraq.)
But Redford wimps out. His Weatherpersons are all wholly fictionalized (and therefore made historically convenient), as is the notion that rafts of them live among us under false names. [SPOILER ALERT: PLOT SPOILERS FOLLOW]. The film's emphasis falls upon Redford's fugitive striving to prove that he wasn't such a big bad guilty Weatherman all those years ago, and wasn't present for the bank robbery in which a guard was shot and killed. Talk about simplifying things — imagine the thorny questions the film could've raised had its hero been guilty. The actual motivations for radical violence would've had to have been engaged, instead of bandied about as rhetoric (from Christie's vixen outlaw). The inevitable social battle between the militarized state and resistance to it would've had to be explored, and the easy answers that Hollywood craves, and American corporate culture demands, would not be forthcoming.
That authentically political film doesn't exist. In The Company You Keep, political principles of any kind are seen as pathetic challenges to the righteousness of family, parenthood, and law and order. It's a narrative thrust that could've been outlined by the Heritage Foundation. Through the film you're on tenterhooks waiting for Redford to enter the tar pit at the center of the armed-protest idea. (I kept hoping a handcuffed Sarandon would grab a gun and go on a tear.) But Redford manages instead to defang the idea of resistance altogether.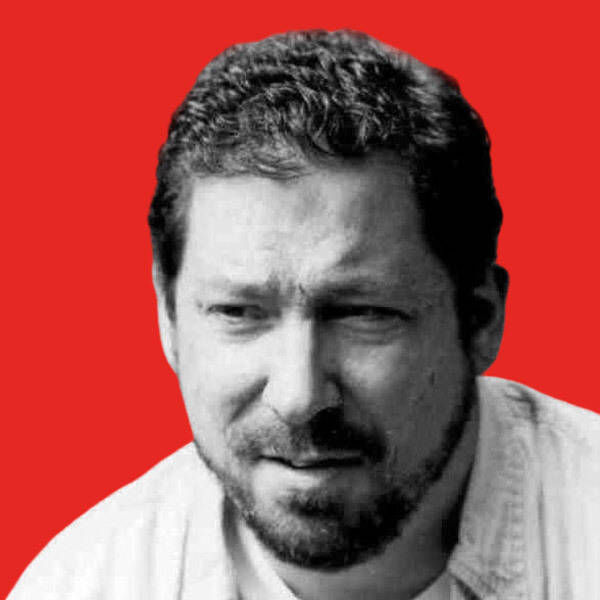 Michael Atkinson
is a film reviewer for
In These Times.
He has written or edited many books, including
Exile Cinema: Filmmakers at Work Beyond Hollywood
(
2008
) and the mystery novels
Hemingway Deadlights
(
2009
) and
Hemingway Cutthroat
(
2010
). He blogs at
Zero For Conduct
.