Silicon Valley Firm Learns That Wage Theft Doesn't Count as "Innovation"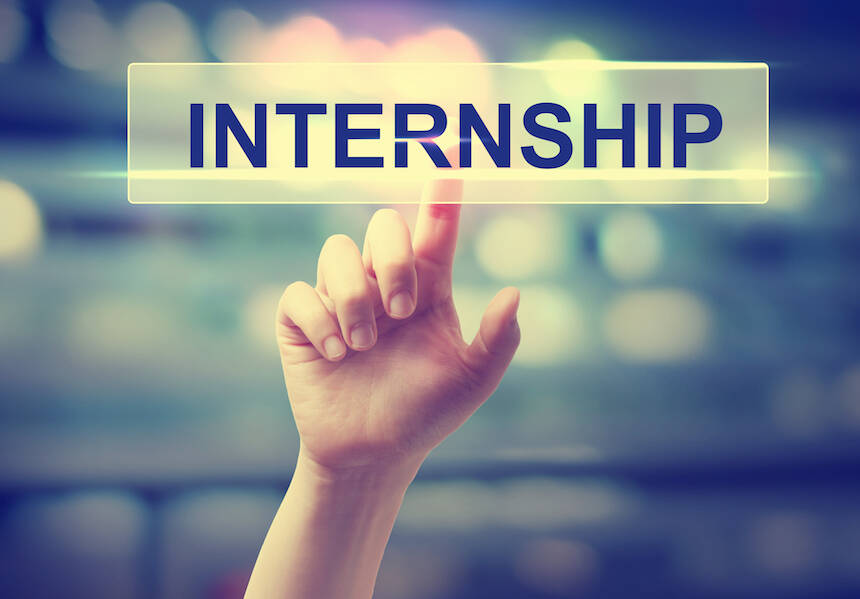 This story was reported by FairWarning (www​.fair​warn​ing​.org), a nonprofit news organization that focuses on public health, safety and environmental issues, and related topics of government and business accountability.
Entrepreneur and venture capitalist Anis Uzzaman literally wrote the book on success in Silicon Valley. The CEO and co-founder of Fenox Venture Capital is the author of Startup Bible: The Silicon Valley Way of Developing Success.
But now the U.S. Department of Labor has thrown the book at his company.
Following an investigation of alleged wage violations, San Jose-based Fenox has agreed to pay $331,269 in back wages and damages to 56 workers who performed vital jobs for the company, but were treated as unpaid interns, the agency announced on Monday.
Under the federal Fair Labor Standards Act, interns may only work for free if their internship provides similar training to what they could receive in an educational setting. Interns must be paid at least minimum wage if their work benefits their firm.
The unpaid interns at Fenox, some of whom were from Japan, were tasked with screening investment opportunities and translating a book into Japanese, the Labor Department said.
"The department is outraged that young people are being taken advantage of and being forced to work for free," said Michael Eastwood, assistant district director in the San Francisco areaof the Labor Department's Wage and Hour Division.
While it's common for businesses to violate rules on payment of interns, Eastwood said its unusual for a wage theft case to be brought against a venture capital firm. ​"That's not something we've seen in the Bay Area before," he said.
Eastwood said the interns receiving back wages through Fenox's settlement with the Labor Department worked for the company over a three-year period ending in September 2014. Fenox, which says it has raised $400 million since its founding in 2011, did not respond to requests for comment.
The firm's website currently lists an opening for an ​"intern/co-op". The job posting reads: ​"This is a paid position."