In These Times Senior Editor David Sirota did battle with Colbert last night, and held his own quite well, I think: My favorite Colbert line: Regular people work for the establishment. That's what makes them regular.
Socialism ... Seriously
"The most fun and accessible introduction to socialist ideas I've ever read."—Anand Gopal
For a limited time, when you donate $20 or more to support In These Times, we'll send you a copy of the new, expanded edition of Socialism ... Seriously by Danny Katch.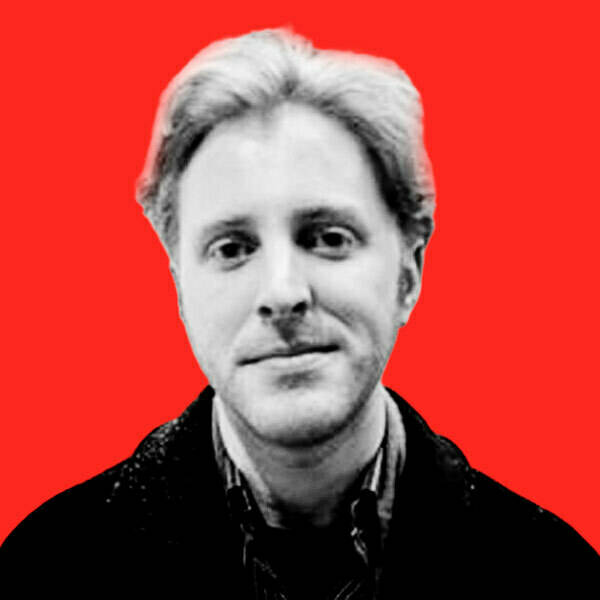 Jeremy Gantz is an In These Times contributing editor working at Time magazine.