Smart ALEC's Comeuppance: Bill Moyers Takes On the American Legislative Exchange Council
This week
&
rsquo;s edi­tion of Bill Moy­ers
&
amp; Com­pa­ny fea­tures the doc­u­men­tary report
&
ldquo;The Unit­ed States of ALEC,
&
rdquo; which explores how ALEC (Amer­i­can Leg­isla­tive Exchange Coun­cil) is work­ing with pow­er­ful cor­po­ra­tions and politi­cians to
&
ldquo;remake Amer­i­ca, one state house at a time.
&
rdquo;
ALEC has long been a sub­ject of In These Times
&
rsquo; muck­rak­ing.Beau Hodai has cov­ered ALEC
&
rsquo;s shenani­gans for In These Times since his July
2010
cov­er sto­ry,
&
ldquo;Cor­po­rate Con Game: How the Pri­vate Prison Indus­try Helped Shape Arizona
&
rsquo;s Anti-Immi­grant Law,
&
rdquo; exposed how ALEC was involved in push­ing that leg­is­la­tion. Hodai
&
rsquo;s August
2011
cov­er sto­ry,
&
ldquo;Pub­li­copoly Exposed,
&
rdquo; exam­ined how ALEC, the Koch broth­ers and their cor­po­rate allies plan to neuter pub­lic employ­ee unions and pri­va­tize gov­ern­ment. And in Feb­ru­ary, Hodai was thrown out of ALEC
&
rsquo;s Scotts­dale, Ariz., con­ven­tion, a tale he told in
&
ldquo;ALEC
&
rsquo;s Ari­zona Excort Ser­vice.
&
rdquo;We can
&
rsquo;t wait to see what Bill Moy­ers has to say about this nefar­i­ous out­fit.Bill Moy­ers
&
amp; Com­pa­ny is shown Fri­day evenings on PBS sta­tions across the coun­try.
&
nbsp;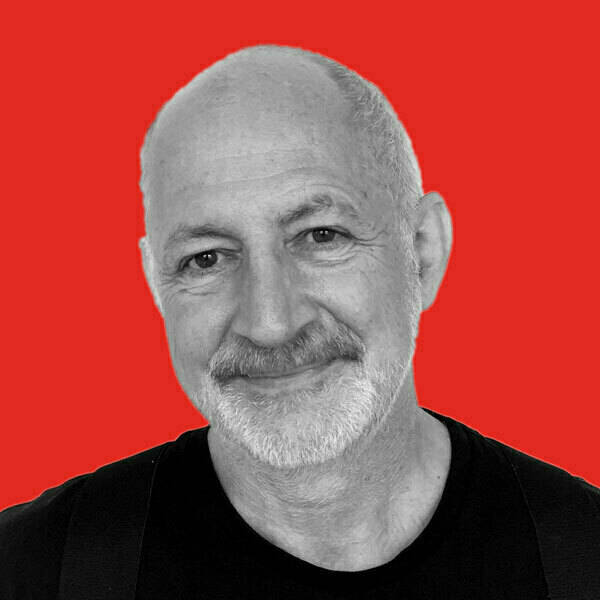 Joel Blei­fuss, a for­mer direc­tor of the Peace Stud­ies Pro­gram at the Uni­ver­si­ty of Mis­souri-Colum­bia, is the edi­tor & pub­lish­er of In These Times, where he has worked since Octo­ber 1986.