Smart ALEC's Comeuppance: Bill Moyers Takes On the American Legislative Exchange Council
This week
&
rsquo;s edition of Bill Moyers
&
amp; Company features the documentary report
&
ldquo;The United States of ALEC,
&
rdquo; which explores how ALEC (American Legislative Exchange Council) is working with powerful corporations and politicians to
&
ldquo;remake America, one state house at a time.
&
rdquo;
ALEC has long been a subject of In These Times
&
rsquo; muckraking.Beau Hodai has covered ALEC
&
rsquo;s shenanigans for In These Times since his July
2010
cover story,
&
ldquo;Corporate Con Game: How the Private Prison Industry Helped Shape Arizona
&
rsquo;s Anti-Immigrant Law,
&
rdquo; exposed how ALEC was involved in pushing that legislation. Hodai
&
rsquo;s August
2011
cover story,
&
ldquo;Publicopoly Exposed,
&
rdquo; examined how ALEC, the Koch brothers and their corporate allies plan to neuter public employee unions and privatize government. And in February, Hodai was thrown out of ALEC
&
rsquo;s Scottsdale, Ariz., convention, a tale he told in
&
ldquo;ALEC
&
rsquo;s Arizona Excort Service.
&
rdquo;We can
&
rsquo;t wait to see what Bill Moyers has to say about this nefarious outfit.Bill Moyers
&
amp; Company is shown Friday evenings on PBS stations across the country.
&
nbsp;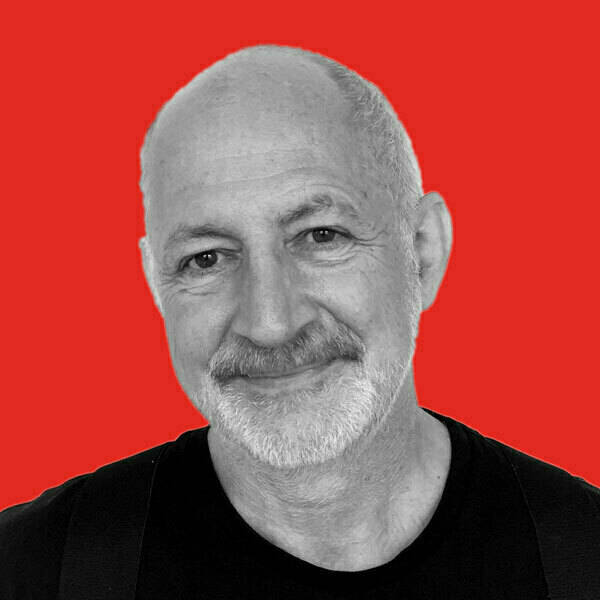 Joel Bleifuss, a former director of the Peace Studies Program at the University of Missouri-Columbia, is the editor & publisher of In These Times, where he has worked since October 1986.