Solidarity and Togetherness During These Bleak Times
A special conversation with close friends of the Working People podcast.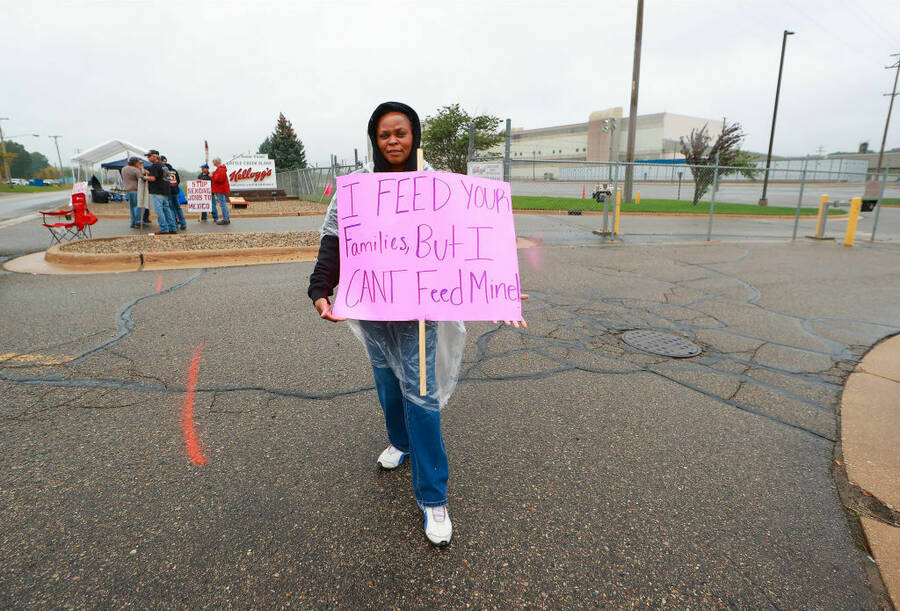 We hosted our first ever Working People livestream this week! We got to chat with some special friends about Spooky Season and #Striketober, and we had a sprawling, heartfelt discussion about solidarity and togetherness. This was a special event we put on for an important cause: to raise money for our amazing producer Jules and his family so they can cover the costs of his mom's dialysis treatments. If you missed the livestream, we hope you enjoy this edited audio version of our conversation (check out our YouTube page to watch the video version). The fundraiser is still going, so please donate what you can and help us spread the word. Thank you for all your love and support!

Additional links/​info below…
Permanent links below…
Featured Music (all songs sourced from the Free Music Archive: freemu​si​carchive​.org)
Jules Taylor, ​

"

Working People Theme Song"
Be one of the first
Help kick off the new era of In These Times! Without a media that brings people together and creates a written record of the struggles of workers, their voices will be fragmented and forgotten.
The mission of In These Times is to be that written record, and to guide and grow those movements.
We have a lot of work ahead of us, and that work starts today. Early support is the most valuable support, and that's why we're asking you to pitch in now. If you are excited for this new era of In These Times, please make a donation today.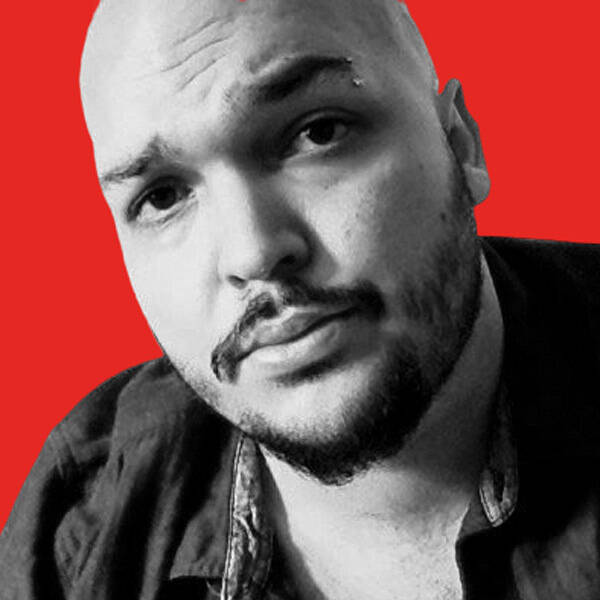 Maximillian Alvarez is editor-in-chief at the Real News Network and host of the podcast Working People, available at InThe​se​Times​.com. He is also the author of The Work of Living: Working People Talk About Their Lives and the Year the World Broke.