Some Thoughts On Our Breaking World
A conversation with Tom Sexton of the Trillbilly Worker's Party podcast.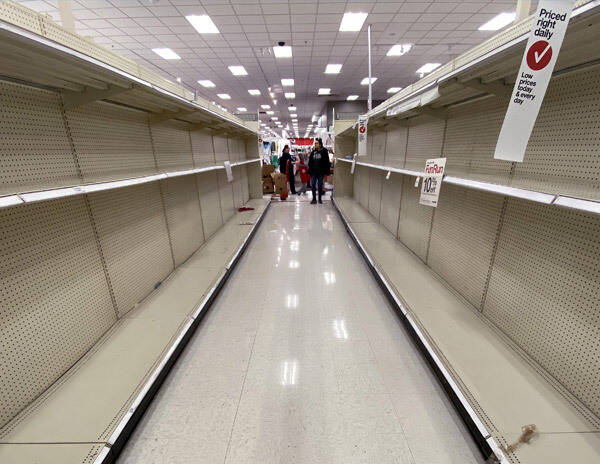 Shelves normally stocked with hand wipes, hand sanitizer and toilet paper sit empty at a Target store as people stockpile supplies due to the outbreak of the coronavirus, March 13, 2020 in Arlington, Virginia. (Photo by Win McNamee/Getty Images)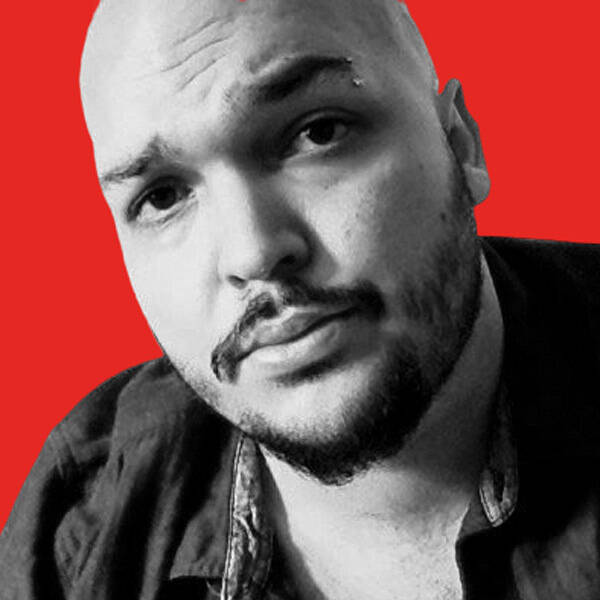 Max­imil­lian Alvarez is a writer and edi­tor based in Bal­ti­more and the host of Work­ing Peo­ple, ​"a pod­cast by, for, and about the work­ing class today." His work has been fea­tured in venues like In These Times, The Nation, The Baf­fler, Cur­rent Affairs, and The New Republic.