Standing Rock's Enduring Message: "Let Us Teach You How To Live on This Land"
A conversation with LaDonna Brave Bull Allard of the Standing Rock Sioux Tribe.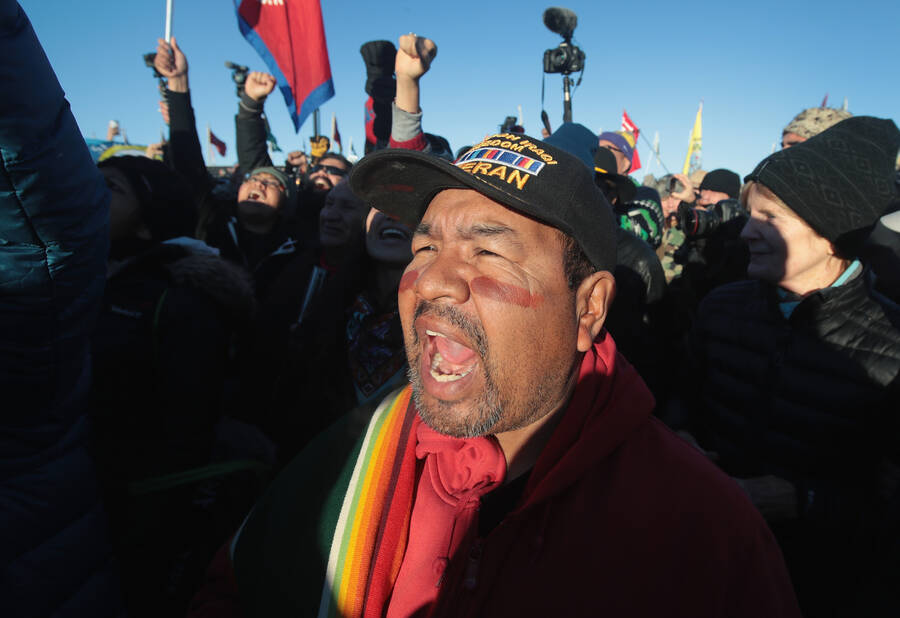 We wanted to make sure you didn't miss the announcement of our new Sustainer program. Once you've finished reading, take a moment to check out the new program, as well as all the benefits of becoming a Sustainer.

We've remastered our Labor Day special from Season One and are re-releasing it for all our new listeners. In this episode, we talk to LaDonna Brave Bull Allard of the Standing Rock Sioux Tribe. We talk about LaDonna's life, the #NoDAPL movement and the erasure of Native peoples, and about learning ways of living with the land.

Become a Sustainer
We surveyed thousands of readers and asked what they would like to see in a monthly giving program. Many of you expressed interest in magazine subscriptions, gift subscriptions, tote bags, events and books —and we've added all of those. Some of you said that cost was an issue, so we've kept our starting tier at just $5 a month—less than 17 cents a day.

Now, for the first time, we're offering three different levels of support, with unique rewards at each level, for you to choose from. Check out the new Sustainer program.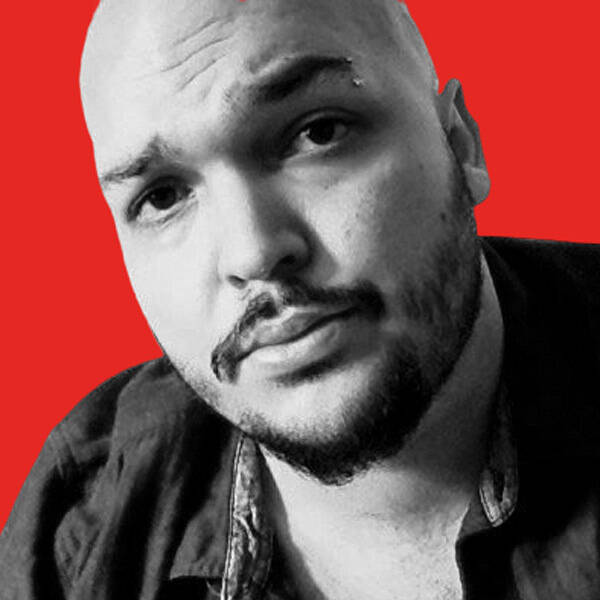 Maximillian Alvarez is editor-in-chief at the Real News Network and host of the podcast Working People, available at InThe​se​Times​.com. He is also the author of The Work of Living: Working People Talk About Their Lives and the Year the World Broke.