Standing Rock's Enduring Message: "Let Us Teach You How To Live on This Land"
A conversation with LaDonna Brave Bull Allard of the Standing Rock Sioux Tribe.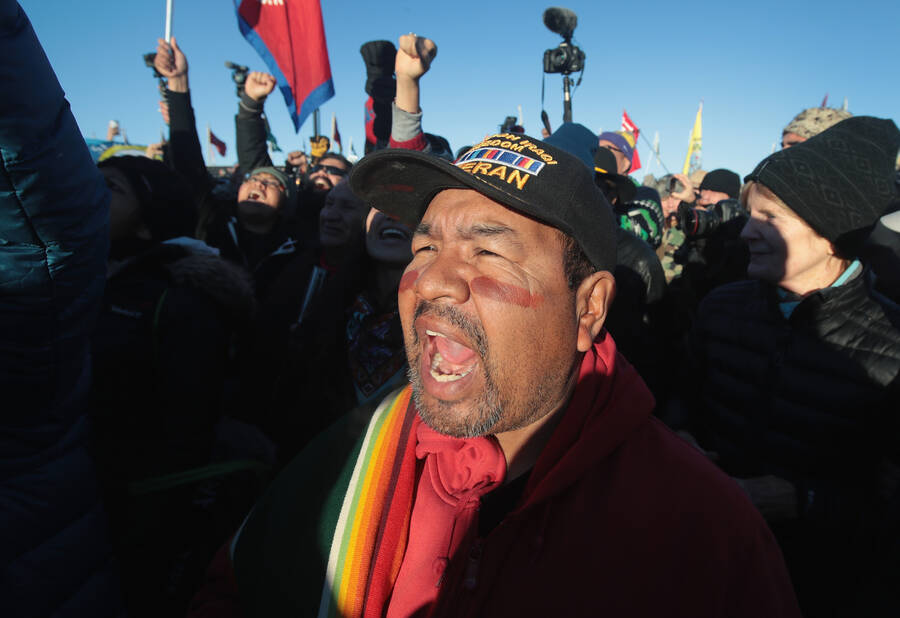 We've remas­tered our Labor Day spe­cial from Sea­son One and are re-releas­ing it for all our new lis­ten­ers. In this episode, we talk to LaDon­na Brave Bull Allard of the Stand­ing Rock Sioux Tribe. We talk about LaDon­na's life, the #NoDAPL move­ment and the era­sure of Native peo­ples, and about learn­ing ways of liv­ing with the land.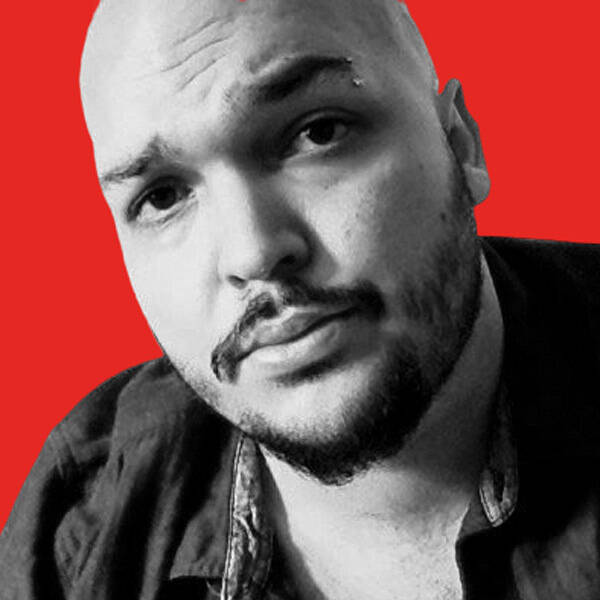 Max­imil­lian Alvarez is a writer and edi­tor based in Bal­ti­more and the host of Work­ing Peo­ple, ​"a pod­cast by, for, and about the work­ing class today." His work has been fea­tured in venues like In These Times, The Nation, The Baf­fler, Cur­rent Affairs, and The New Republic.