Standing Rock's Enduring Message: "Let Us Teach You How To Live on This Land"
A conversation with LaDonna Brave Bull Allard of the Standing Rock Sioux Tribe.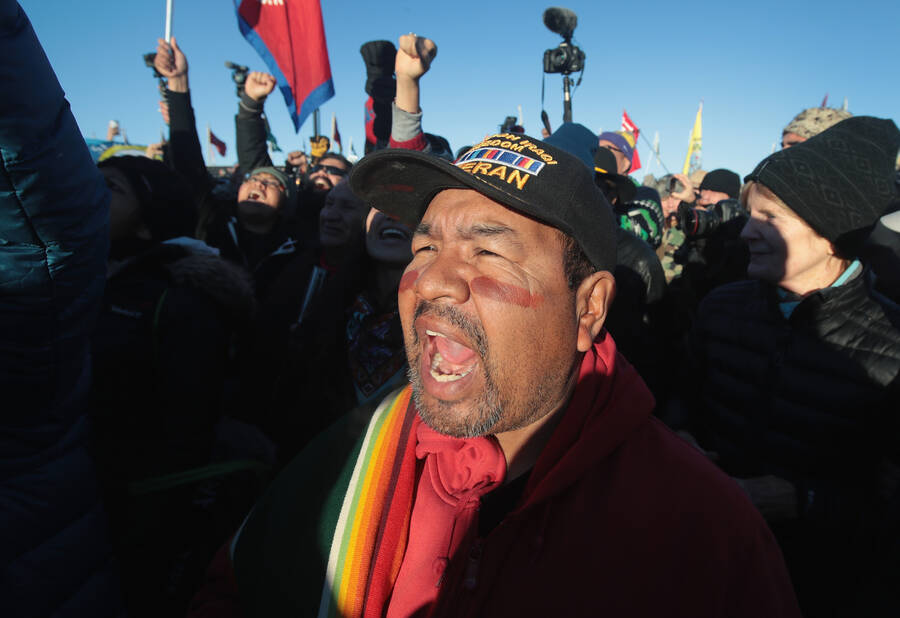 We've remastered our Labor Day special from Season One and are re-releasing it for all our new listeners. In this episode, we talk to LaDonna Brave Bull Allard of the Standing Rock Sioux Tribe. We talk about LaDonna's life, the #NoDAPL movement and the erasure of Native peoples, and about learning ways of living with the land.

Deadline: Midnight
We're down to the final hours of our summer fundraising drive. If you've already chipped in, thank you so much. If you haven't yet, there's still time.
Every story you see on inthesetimes.com or in the monthly magazine is funded entirely through fundraising drives like this. That's why they're so important, and that's why we're asking you to give.

Even as little as $5 helps, and it only takes a minute to donate. Will you chip in before the deadline?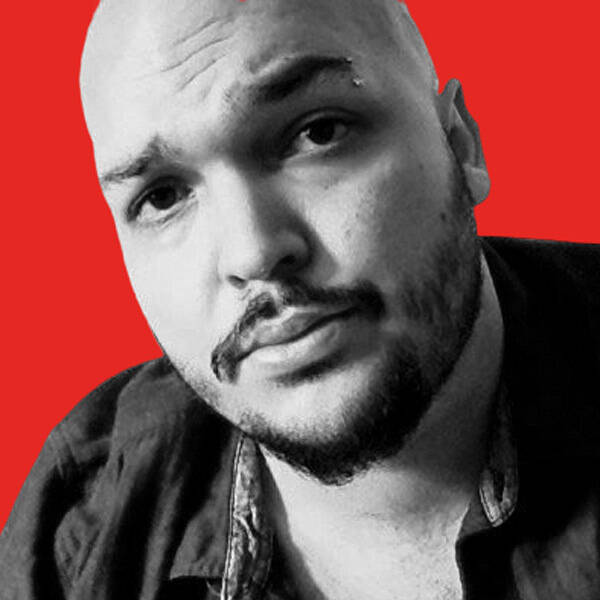 Maximillian Alvarez is a writer and editor based in Baltimore and the host of Working People, ​"a podcast by, for, and about the working class today." His work has been featured in venues like In These Times, The Nation, The Baffler, Current Affairs, and The New Republic.

Help In These Times get back on track
As a nonprofit, reader-supported publication, In These Times is funded entirely by readers like you—but through the first half of 2021, reader donations are down nearly 20%. Today is the deadline for our summer fundraising drive. Will you chip in to help get us back on track?