Watch Live Seminars from the 2017 Young Farmers Conference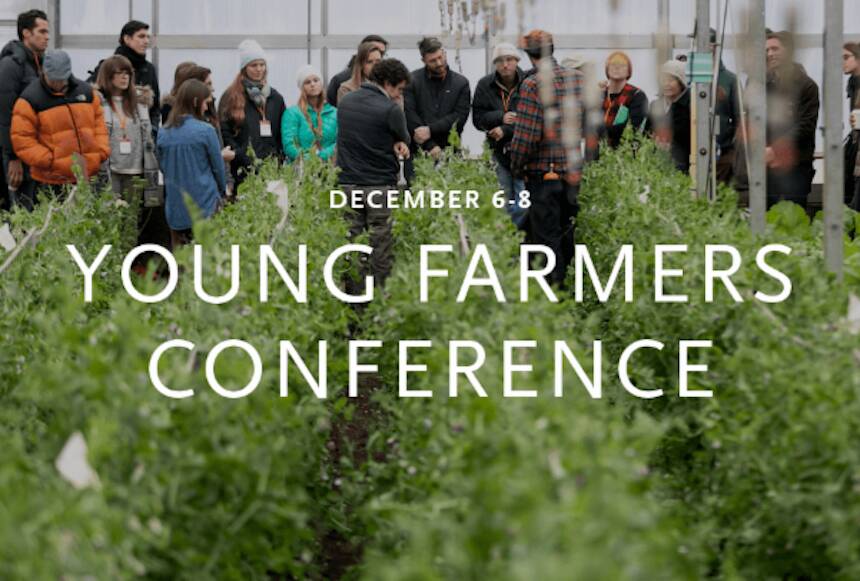 The Stone Barns Center for Food and Agriculture — a non-profit organization working to promote sustainable, community-based food and teach the next generation of farmers — kicked off the tenth Young Farmers Conference earlier today, Dec. 6, in Pocantico Hills, N.Y.
Through Friday, hundreds of new farmers will be joined by sustainable agriculture experts, scientists, chefs and speakers from across the country. This year, select sessions will be streamed live on Facebook and the Stone Barns Center's website. Administrators will also be taking questions from the online audience, so be sure to tune in.
Check out the streaming schedule below as well as the keynote from earlier this afternoon (featuring Ricardo Salvador and food journalist Mark Bittman):
This blog's mission is to provide the public service of helping make the issues that rural America is grappling with part of national discourse.