Deadline: Midnight
We're down to the final hours of our summer fundraising drive. If you've already chipped in, thank you so much. If you haven't yet, there's still time.
Every story you see on inthesetimes.com or in the monthly magazine is funded entirely through fundraising drives like this. That's why they're so important, and that's why we're asking you to give.

Even as little as $5 helps, and it only takes a minute to donate. Will you chip in before the deadline?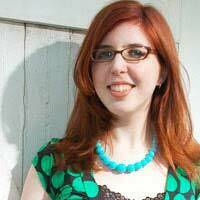 Mikhaela B. Reid
is a Brooklyn-based political cartoonist for inthe​se​times​.com and other publications. Her cartoons and blog can be seen online at
her Web site
.
More articles by Mikhaela B. Reid
Help In These Times get back on track
As a nonprofit, reader-supported publication, In These Times is funded entirely by readers like you—but through the first half of 2021, reader donations are down nearly 20%. Today is the deadline for our summer fundraising drive. Will you chip in to help get us back on track?