The Revolution Will Be Published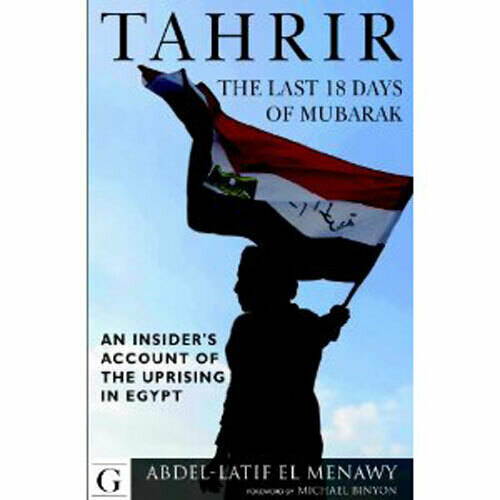 The
43
rd
annual Cairo International Book Fair was supposed to take place last January, but there was a revolution instead. So it's back this year, having opened this week for a
15
-day run.How is the post-revolutionary book fair different? Unlike previous years, there is no list of banned books that publishers may not display. Tunisian publishers were named guests of honor, to pay homage to the country that began the wave of revolutions across the Arab World last year, and the fair's opening ceremonies were led by the Egyptian and Tunisian ministers of culture.There was a brief debate about whether the whole event should be moved to February, to avoid holding it during the anniversary of the revolt that toppled Egypt's dictator Hosni Mubarak a year ago, but in the end the fair went on as planned. One of the largest in the Middle East, it brings together over
700
publishers and nearly
100
secondhand booksellers from
29
countries.
The fair also coincides with the publication of several books about the events of the last year, including Tahrir: The Last
18
Days of Mubarak, by the head of Egypt's state television news, Abdel Latif al-Menawy. The book's positive portrayal of the revolt is a signficant change from al-Menawy's posture while the revolution was unfolding, when his TV news bashed the protesters.A more credible literary spokesperson for the new Egypt is the novelist Alaa al-Aswany, the author of The Yacoubian Building and Chicago. He recently published a collection of essays on Egyptian politics, ​
"
Has the Egyptian Revolution Gone Wrong?" You can read a version of the title essay here.
Daniel Hertz
is a senior fellow at City Observatory, an urban public policy think tank.