The 'Trashman' Who Became an Influencer
Instagram sensation Terrill Haigler reflects on his newfound micro-celebrity and the crucial work of city sanitation departments.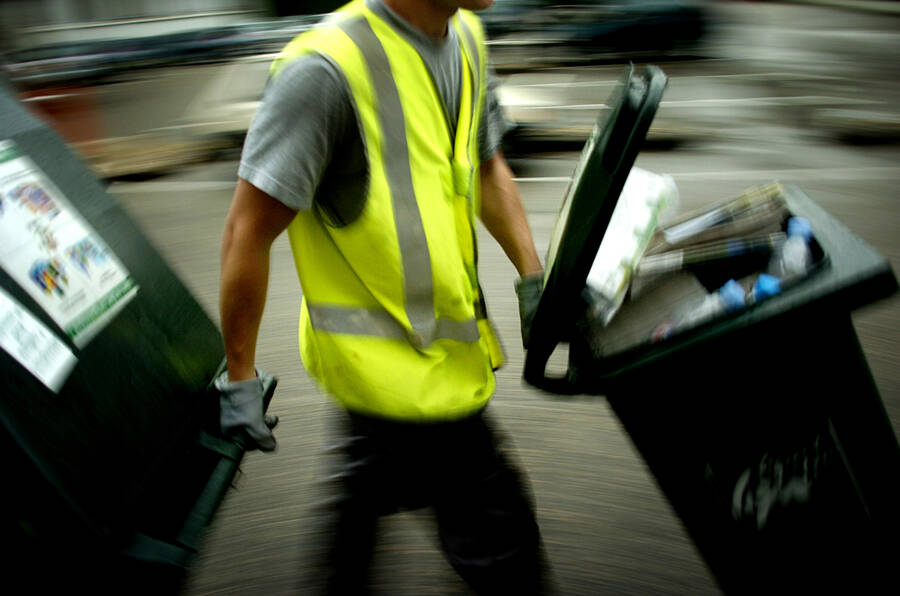 We wanted to make sure you didn't miss the announcement of our new Sustainer program. Once you've finished reading, take a moment to check out the new program, as well as all the benefits of becoming a Sustainer.

In the latest instalment of ​"Working People," we sit down and chat with (former) Philly sanitation worker and Instagram sensation Terrill Haigler — or, as listeners may know him, ​"Ya Fav Trashman." Terrill's incredible and inspiring story took an interesting turn during the Covid-19 pandemic when he was working for the Philly sanitation department and started an Instagram account where he would post updates from the job and answer residents' questions about trash pickup. With his platform, Terrill has helped spread awareness of the hard work sanitation workers do, the conditions they face, and what residents can do to clean up their neighborhoods.
Be a Sustainer
We surveyed thousands of readers and asked what they would like to see in a monthly giving program. Now, for the first time, we're offering three different levels of support, with rewards at each level, including a magazine subscription, books, tote bags, events and more—all starting at less than 17 cents a day. Check out the new Sustainer program.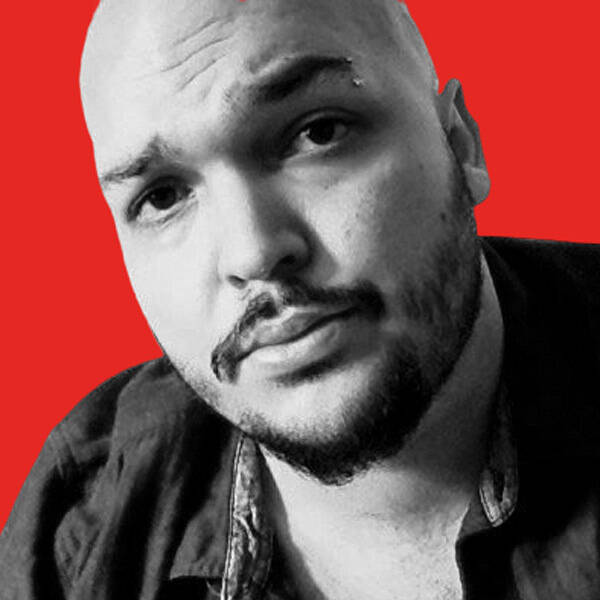 Maximillian Alvarez is editor-in-chief at the Real News Network and host of the podcast Working People, available at InThe​se​Times​.com. He is also the author of The Work of Living: Working People Talk About Their Lives and the Year the World Broke.