Back in 1976, when James Weinstein decided to move to Chicago to start In These Times, his inspiration was Appeal to Reason, a socialist weekly published out of Girard, Kansas, between 1895 and 1922. At its peak in 1912, the paper had 761,000 subscribers – including 38,000 in Oklahoma. When the Post Office banned its special issues, which had print runs in the millions, subscribers around the country, ​"the Appeal army," circulated it by hand.
Appeal to Reason was founded at a time when American society confronted both the effects of the industrial revolution and the emergence of corporations as dominant players in national politics. In American cities the majority of citizens had little control over their own lives. The places they lived were unsanitary, the food they ate unsafe, the conditions of their work horrendous and their pay meager. Children were exploited for their labor. Women lacked the right to vote. Blacks, Chinese Americans and Indians suffered institutionalized racism and discrimination.
Ida Tarbell, Upton Sinclair, Helen Hunt Jackson, Lincoln Steffans, Abraham Cahan, George Seldes and many others witnessed this injustice and decided to do something about it. In newspapers and magazines, they chronicled the misery in their midst. In league with the writers, social reformers and political activists of the day – people like Henry Demarest Lloyd, William Dean Howells, Ida B. Wells, Frank Norris, Jane Addams, Eugene V. Debs, Victor Berger and Florence Kelley – these journalists became the backbone of the social movement that ushered in the eight-hour work day, child labor laws, public health departments, and food and safety regulations.
For example, in 1904 and 1905, Appeal to Reason serialized Sinclair's The Jungle and he was damned by the powerful. ​"I have utter contempt for him," wrote President Theodore Roosevelt. Roosevelt derided crusading journalists as ​"muckrakers" unable to look up from the filth and appreciate America's glory. Yet, for all his disdain, thanks to Sinclair's work, Roosevelt signed the Meat Inspection Act of 1906.
Though coined by Roosevelt as a pejorative, ​"muckraker" became a badge of honor by journalists willing to risk society's disapproval to write honestly about the world they lived in.
In These Times was – and is – inspired by those muckrakers. One of the magazine's original subscribers, the late Sen. Paul Wellstone (D-Minn.) put it this way: ​"Meaningful democracy cannot survive without the free flow of information, even (or especially) when that information threatens the privileged and the powerful."
Today's agenda is different from that of the Progressive Era, but citizens face a similar challenge. The wars we started in Afghanistan and Iraq are spiraling out of control. More and more families cannot afford health insurance. Civil liberties are increasingly violated. Cataclysmic damage to the Earth's environment is ignored. And the Bush administration, abetted by the corporate media, has repeatedly lied to the public in order to win elections and reward its wealthiest supporters.
In These Times was founded on the belief that a healthy democracy requires a thoughtful and independent media – a watchdog for the people. In a democracy, a crusading press and an informed public can, together, create change.
In the forward to Appeal to Reason: 25 Years In These Times (the 2002 book edited by former Managing Editor Craig Aaron), Weinstein wrote:
As small as In These Times is in the world of American media, it has played a vital role in keeping honest journalism alive … A viable new left cannot exist without principled, rigorous publications to inform it, and to help give it direction. That was what we intended to do in

1976

when we cobbled together In These Times' initial staff in Chicago. It remains our purpose today.
And, with support from readers like you, it will remain our purpose for decades to come.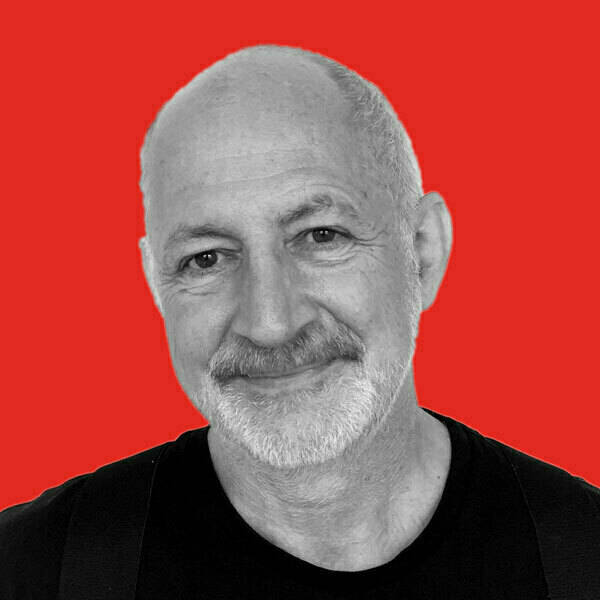 Joel Bleifuss, a former director of the Peace Studies Program at the University of Missouri-Columbia, is the editor & publisher of In These Times, where he has worked since October 1986.