Tis Still the Season for Layoffs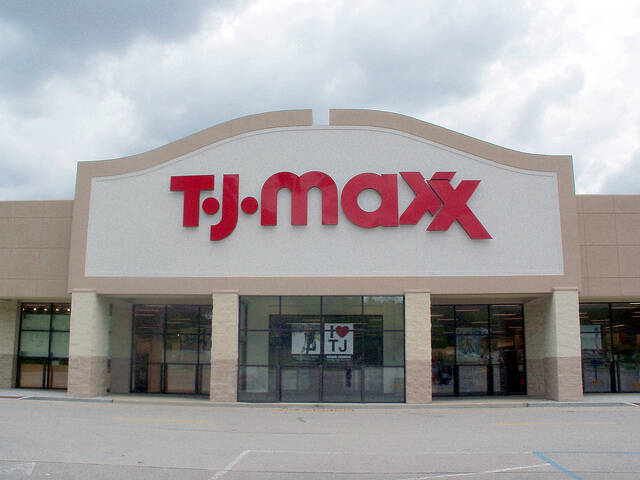 Even as packed mall parking lots during the holiday season indicate the economy's slow recovery, plenty of workers are spending December tightening their belts and preparing to look for new jobs. In recent weeks major public and private employers from a range of industries announced mass layoffs in coming weeks and/​or throughout 2011.
The retailer TJ Maxx announced they will lay off 4,400 workers nationwide as soon as the holiday rush slows down. State and federal budget cuts mean layoffs at public institutions including education, health care and municipal services. The reasons for these layoffs are varied, most tying back loosely to the economy as well as trends including privatization and consolidation that precede the economic crisis.
In just a smattering of examples of public job cuts, the State University of New York at Albany is laying off 770 employees, Chicago's county public health system is expected to lay off hundreds during 2011 and the beleaguered city of Gary, Ind. is laying off 31 in the fire department. The Port Authority of New York and New Jersey is laying off 200. Even as the World Trade Center site's construction and the security of transit systems are a top priority, the port authority will be reduced to its lowest staffing levels in 40 years with 200 layoffs.
Mass layoffs listed on the website Who's Firing indicate the heartland is particularly hard-hit, with multiple listings in Illinois, Indiana, Ohio and Missouri. In Mattoon, Ill. — which never got the jobs promised years ago from the on-and-off-again, controversial ​"clean coal" FutureGen power plant — 129 people will lose their jobs as the Ampad office products factory closes.
Quad Graphics in Mount Morris, Ill. Is laying off more than 400 people. Workers thought they had dodged a bullet last summer, when five Quad Graphics plants closed and they hoped to get increased business from those plants.
Other layoffs of note listed on Who's Firing include Kaplan Higher Education, laying off 770 employees due to lower enrollment and retention – in the wake of media exposes and government investigations charging Kaplan's for-profit colleges exploit low-income students for federal aid and hard-earned tuition dollars without caring whether they actually graduate or get a job.
TJ Maxx's parent company, TJX, is eliminating the 4,400 jobs — at least half of them full-time – to streamline operations and increase profitability.

At a BNSF rail yard in Chicago, about 100 ​"hostlers" – who move containers between trucks and trains – who were previously represented by the Teamsters Local 705 are losing their jobs because BNSF is ​"in-sourcing" their positions, dumping the subcontractor who had employed the Teamsters and hiring mostly new people directly.
Burger King is laying off at least 413 people in the U.S. and Latin America, including more than 250 in south Florida where it is headquartered.
In Idaho Falls, where there are not many other jobs to be had, the Idaho National Laboratories is laying off 600 in the near future and likely hundreds more in coming years. That's partly due to the end of a nuclear waste processing and cleanup project funded with federal stimulus dollars. A significant number of the workers are expected to be hired when a uranium enrichment facility owned by the French government opens in coming years. But given volatility in uranium prices and opposition to uranium extraction and nuclear power in the U.S., this may not be a done deal.

Almost 500 workers are losing their jobs at PGT Industries window factory in Salisbury, N.C., as the manufacturer got better incentives to move to Florida.
The internet-based real estate company ZipRealty is also laying people off around the country, including by closing offices in the Twin Cities and other locales. ZipRealty also in November shifted 3,300 employees to independent contractors, costing them stable wages and benefits even as they do the same work.
And FedEx is laying off 1,700 people nationwide in 2011 as it combines its freight and ​"less than a truckload" business and closes about 100 facilities. That includes 99 layoffs at its El Paso facility in January. Most of these companies have reported they are paying severance pay and other funds to laid-off workers, who are surely breathing a sigh of relief at the extension of unemployment benefits as part of the tax bill.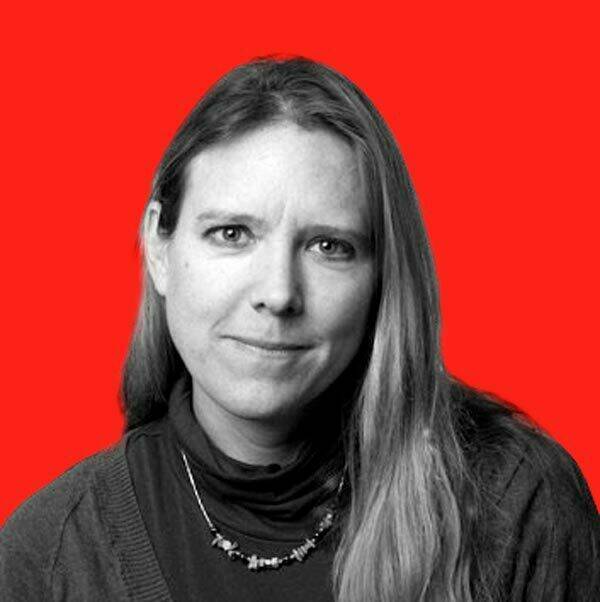 Kari Lydersen
is a Chicago-based reporter, author and journalism instructor, leading the Social Justice
&
amp; Investigative specialization in the graduate program at Northwestern University. She is the author of Mayor
1
%: Rahm Emanuel and the Rise of Chicago's
99
%.