British MP Joins Romney in Telling Poor to Try Harder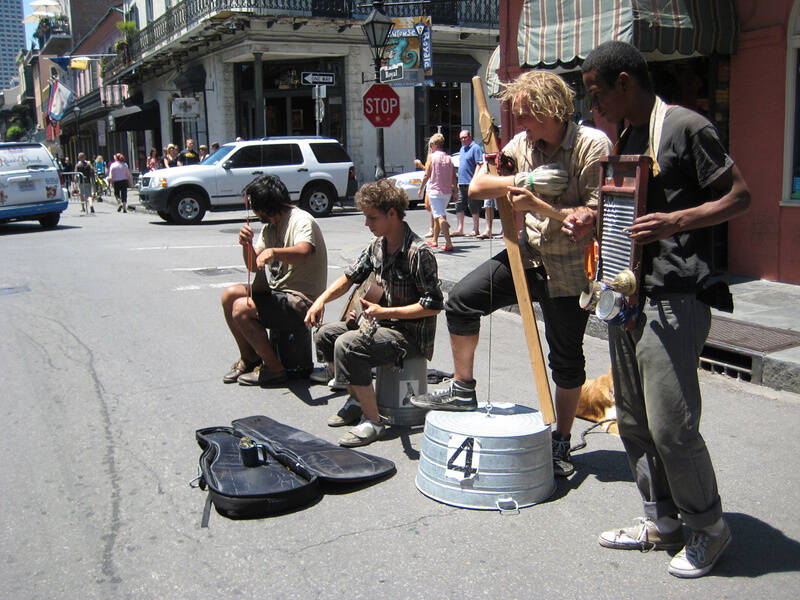 We wanted to make sure you didn't miss the announcement of our new Sustainer program. Once you've finished reading, take a moment to check out the new program, as well as all the benefits of becoming a Sustainer.

While speaking at a youth event in Kent, British MP Damian Collins argued that unemployed young people should accept substandard pay and look into street performing.According to the UK
&
rsquo;s Metro newspaper, Mr. Collins suggested that youth simply forgo university and take low-paying apprenticeships, saying, ​
"
A businessman I know told me: ​
'
I would much rather get a school leaver at
16
. Get them to do an apprenticeship for two or three years.' "
Apprenticeships in the UK pay about $
4
.
20
per hour; whereas the minimum
&
nbsp;wage for under-
18
employees in the mainstream workforce
&
nbsp;is close to $
6
&
nbsp;and the minimum for
18
-to-
21
-year-olds is $
8
.
05
.Collins then went on to impart a story about a former employer who busked for the train fare to get into London while he was looking for work.
&
nbsp;According to the
&
nbsp;Guardian
&
nbsp;UK, this remark was an apparent
&
nbsp;response to MP
&
nbsp;Stella Creasy of the Labour Party, who recently highlighted the difficulty of finding a job without money for transportation.More than one million youth in the UK are unemployed, according to the TV show on youth unemployment
&
nbsp;Battlefront, which organized the Kent event.Former Labour Foreign Secretary David Miliband chastised Collins, adding:
&
ldquo;For the Tories to say:
&
lsquo;Don
&
rsquo;t bother getting an education, go out busking,' that is not a serious solution.
&
rdquo;Collins downplayed his comment hours after they were published in the Guardian, saying he simply
&
ldquo;gave an example.
&
rdquo;But Collins
&
rsquo; remarks come at a time when the governments and corporations alike are faulting the unemployed for their situations, rather than the economy.Mitt Romney
&
rsquo;s elitist speech at a private fundraiser, surreptitiously recorded in a
&
nbsp;video
&
nbsp;released Monday by
&
nbsp;Mother Jones, has caused a firestorm. Romney described
47
percent of Americans as government moochers.
&
nbsp;"My job is is not to worry about those people," Romney said of those receiving government benefits. ​
"
I'll never convince them they should take personal responsibility and care for their lives."Such sentiments seem to be a theme recently for the
1
%. The world
&
rsquo;s richest woman, Gina Rinehart, told the poor to forget fun in an August interview: If you're jealous of those with more money, don't just sit there and complain
&
hellip; Do something to make more money yourself — spend less time drinking or smoking and socializing, and more time working.
Be a Sustainer
We surveyed thousands of readers and asked what they would like to see in a monthly giving program. Now, for the first time, we're offering three different levels of support, with rewards at each level, including a magazine subscription, books, tote bags, events and more—all starting at less than 17 cents a day. Check out the new Sustainer program.
Nyki Salinas-Duda
is a former Assistant Editor at In These Times. She is a Chicago-based writer and a contributing editor at Gozamos. She holds a BA in Latin American history from the University of San Francisco.