Some workers at Walt Disney World in Florida, members of the Services Trade Council union, are currently negotiating for a new contract that includes a living wage. In this new video (parts 1 and 2 below), workers detail the way they live now — including reliance on church handouts and state assistance, in some cases.
"If you don't give back, eventually you deplete your source," says one worker in the video. ​"Disney's source is its people."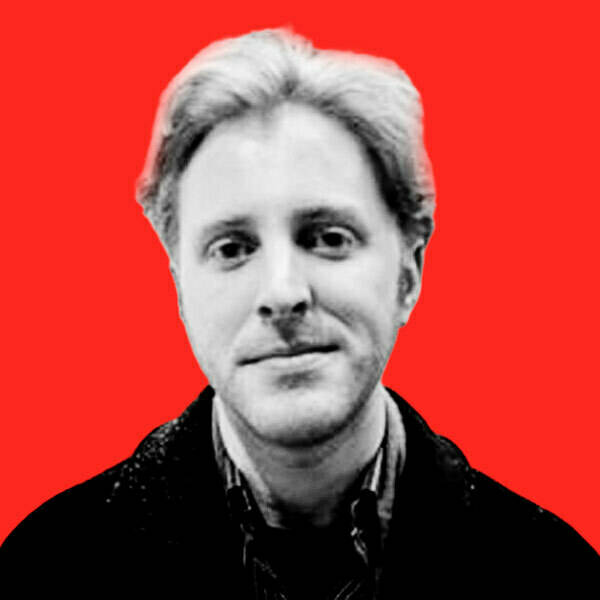 Jeremy Gantz is a contributing editor at the magazine. He is the editor of The Age of Inequality: Corporate America's War on Working People (2017, Verso), and was the Web/​Associate Editor of In These Times from 2008 to 2012.