Why Is the AFL-CIO Going After Its Vermont Affiliate?
David Van Deusen, president of the Vermont State Labor Council, says his organization is facing investigations and threats of further action.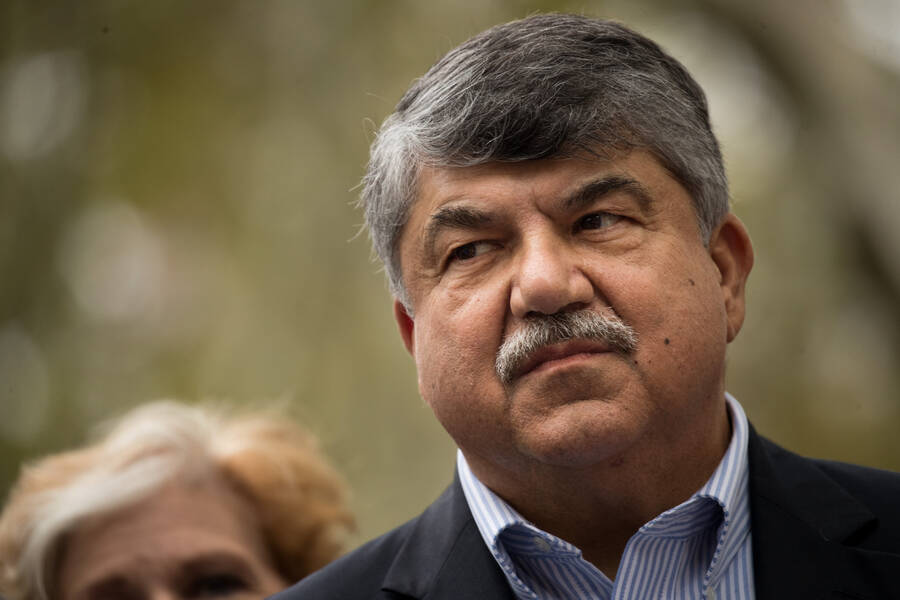 We wanted to make sure you didn't miss the announcement of our new Sustainer program. Once you've finished reading, take a moment to check out the new program, as well as all the benefits of becoming a Sustainer.

Over the past couple years, the Vermont State AFL-CIO and its membership have embraced a more democratic, rank-and-file strategy, building up bonds of solidarity with community organizations, and bringing much-needed energy into a labor council that was on the verge of dying. Instead of commending and encouraging these efforts, however, the AFL-CIO national and AFL-CIO president Richard Trumka are monitoring, investigating, and threatening ​"further action" against the Vermont labor council. Why? We talk with David Van Deusen, president of the Vermont State Labor Council, AFL-CIO.
Be a Sustainer
We surveyed thousands of readers and asked what they would like to see in a monthly giving program. Now, for the first time, we're offering three different levels of support, with rewards at each level, including a magazine subscription, books, tote bags, events and more—all starting at less than 17 cents a day. Check out the new Sustainer program.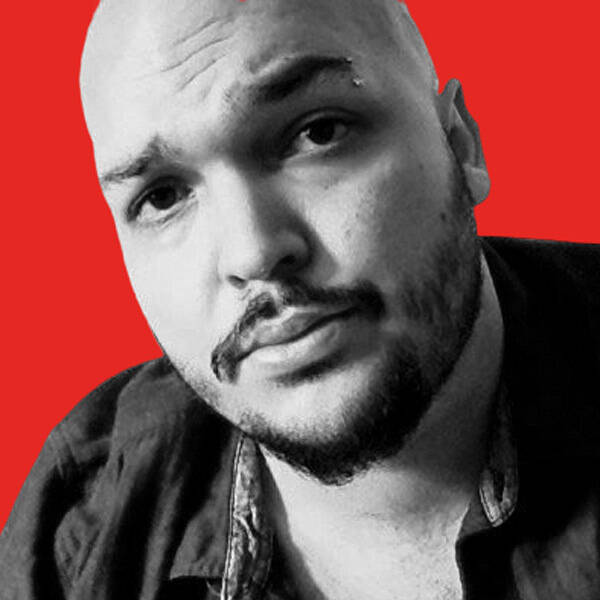 Maximillian Alvarez is editor-in-chief at the Real News Network and host of the podcast Working People, available at InThe​se​Times​.com. He is also the author of The Work of Living: Working People Talk About Their Lives and the Year the World Broke.