Why Is the AFL-CIO Going After Its Vermont Affiliate?
David Van Deusen, president of the Vermont State Labor Council, says his organization is facing investigations and threats of further action.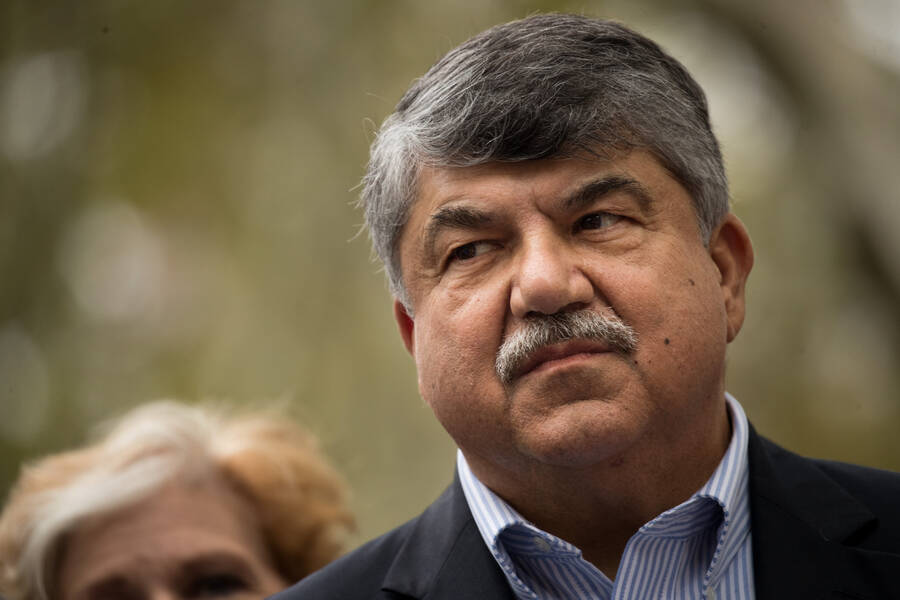 Over the past couple years, the Vermont State AFL-CIO and its membership have embraced a more democratic, rank-and-file strategy, building up bonds of solidarity with community organizations, and bringing much-needed energy into a labor council that was on the verge of dying. Instead of commending and encouraging these efforts, however, the AFL-CIO national and AFL-CIO president Richard Trumka are monitoring, investigating, and threatening ​"further action" against the Vermont labor council. Why? We talk with David Van Deusen, president of the Vermont State Labor Council, AFL-CIO.
Be one of the first
Help kick off the new era of In These Times! Without a media that brings people together and creates a written record of the struggles of workers, their voices will be fragmented and forgotten.
The mission of In These Times is to be that written record, and to guide and grow those movements.
We have a lot of work ahead of us, and that work starts today. Early support is the most valuable support, and that's why we're asking you to pitch in now. If you are excited for this new era of In These Times, please make a donation today.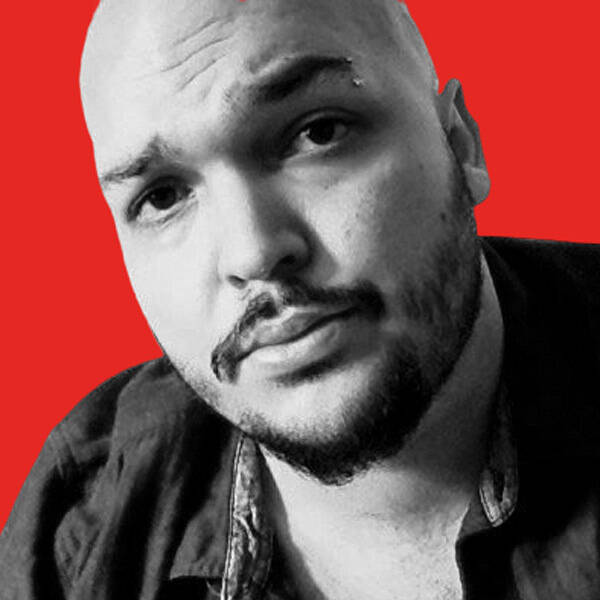 Maximillian Alvarez is editor-in-chief at the Real News Network and host of the podcast Working People, available at InThe​se​Times​.com. He is also the author of The Work of Living: Working People Talk About Their Lives and the Year the World Broke.