Why Shipbuilders in Coastal Maine are (Still) On Strike
A conversation with Jami Bellefleur, a Maine shipbuilder.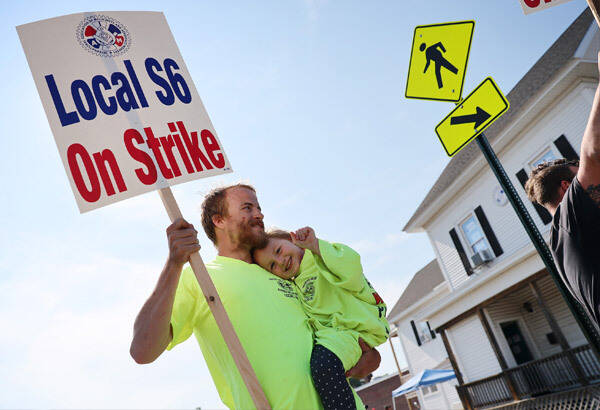 Anthony McCandless of Bath, a ship fitter at Bath Iron Works, holds his daughter Danielle, 3, while joining a picket line in front of John W. Brown Union Hall after BIW workers voted to go on strike starting on Monday. (Staff photo by Derek Davis/Portland Press Herald via Getty Images)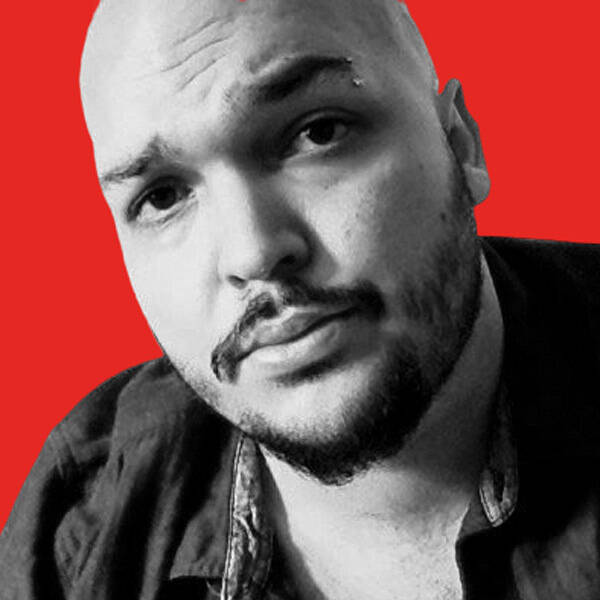 Max­imil­lian Alvarez is a writer and edi­tor based in Bal­ti­more and the host of Work­ing Peo­ple, ​"a pod­cast by, for, and about the work­ing class today." His work has been fea­tured in venues like In These Times, The Nation, The Baf­fler, Cur­rent Affairs, and The New Republic.