Winona LaDuke at Union Theological Seminary: Watch it Live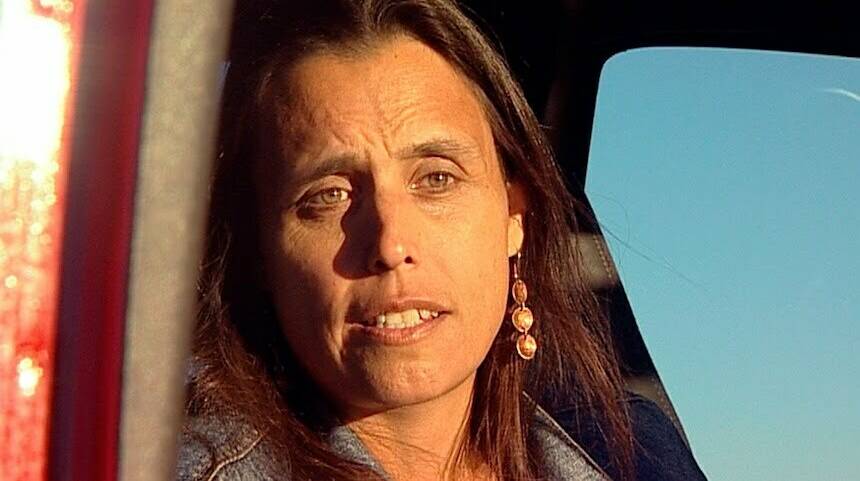 On Wednesday, April 26 at 6:30 p.m. (EST), Winona LaDuke — a rural development economist, author and Native activist working on issues of sustainable development and food systems — will give the seventh annual Judith Davidson Moyers Women of Spirit Lecture at Union Theological Seminary in New York City. Rural America In These Times will livestream the event below.
The author of six books, including Recovering the Sacred, LaDuke is widely recognized for her work on environmental and human rights issues, as well as her international advocacy for indigenous peoples. She lives and works on the White Earth reservation in northern Minnesota, where she is the founder of the White Earth Land Recovery Project, a reservation-based non-profit.
LaDuke has won numerous honors and awards and is a 2007 inductee of the National Women's Hall of Fame. She is a graduate of Harvard and Antioch Universities, a former board member of Greenpeace USA, and currently serves on the Advisory Board of the Trust for Public Land's Native Lands Program. For the greater part of 2016, she lived at the Red Warrior Camp in the Standing Rock Indian Reservation where she argued for the dismantling of the fossil fuel infrastructure.
The Judith Davidson Moyers Women of Spirit Lectures provide a public forum to discuss the most pressing global issues faced by present-day women leaders of faith. In addition to exploring enduring questions of human value and meaning, the series reflects on topics ranging from environmental justice, poverty, war, and education. Past lecturers have included the Liberian Nobel Peace Prize winner, Leymah Gbowee; eco-activist and esteemed academic, Dr. Vandana Shiva of India; Nuns on the Bus founder, Sister Simone Campbell; award- winning essayist and novelist, Dr. Marilynne Robinson; incarceration-reform advocate and author of The New Jim Crow, Michelle Alexander; and atmospheric scientist and climate change crusader, Dr. Katharine Hayhoe.
Union Theological Seminary is a seminary and graduate school of theology, established in 1836, that ​"prepares women and men for committed lives of service to the church, academy and society." In its own words:
​"Union believes that a new interreligious spirituality of radical openness and love is the world's best hope for peace, justice, and the care of God's creation. Empowered by groundbreaking inquiry aligned with practical realism and a bias for action, Union is charting a profound new course for enduring social change. Union graduates make a difference wherever they serve, practicing their vocations with courage and perseverance, and speaking clearly and acting boldly on behalf of social justice in all its forms."
Union Theological Seminary President Serene Jones says, ​"We are honored to have Winona LaDuke, who so naturally integrates her deepest intellectual, moral, and spiritual convictions with concrete action in the world, speak here at Union Seminary."
Watch the Seventh Annual Judith Davidson Moyers Women of Spirit lecture featuring Winona LaDuke here:
(Video: Union Theological Seminary / YouTube)
This blog's mission is to provide the public service of helping make the issues that rural America is grappling with part of national discourse.