Workers Are Fighting for Their Lives on May Day. They Deserve to Be Heard.
A conversation with Adam Ryan, a Target worker in Virginia and liaison for Target Workers Unite.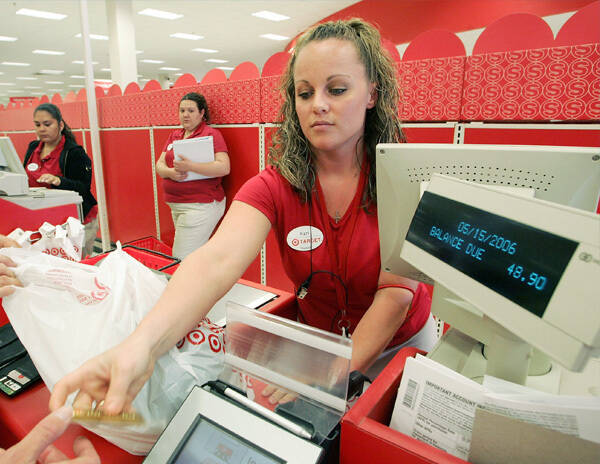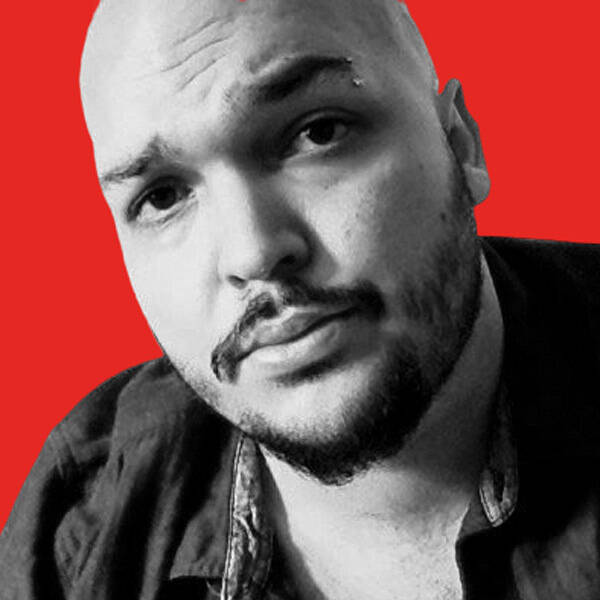 Maximillian Alvarez is a writer and editor based in Baltimore and the host of Working People, ​"a podcast by, for, and about the working class today." His work has been featured in venues like In These Times, The Nation, The Baffler, Current Affairs, and The New Republic.