Workers Have a Birthright to Tell Our Own Stories
A conversation with activist and oral historian Candace Wolf about her self-published book of interviews with workers all over the world.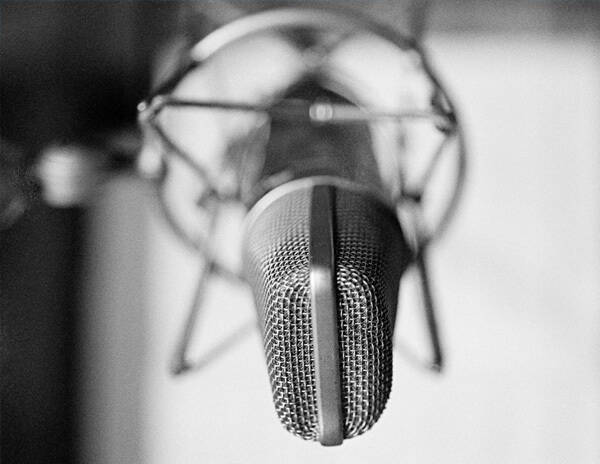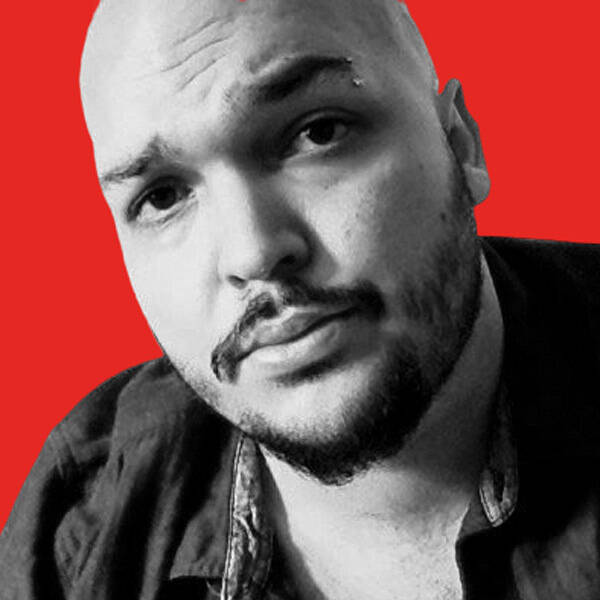 Maximillian Alvarez is editor-in-chief at the Real News Network and host of the podcast Working People, available at InThe​se​Times​.com. He is also the author of The Work of Living: Working People Talk About Their Lives and the Year the World Broke.