The Urgent Health Crisis Facing Black and Indigenous Communities
Filmmaker Dominique Rémy discusses her new documentary examining the rising maternal morbidity and mortality rates among certain peoples of color.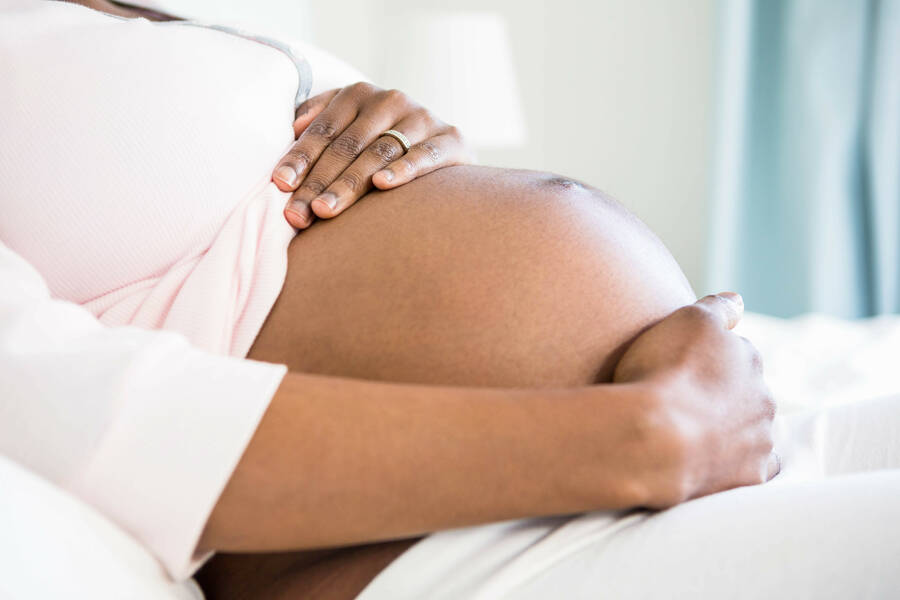 In this pre-pandemic Working People recording that we thought was lost to history, we talk to filmmaker Dominique Rémy about her important full-length documentary on maternal morbidity and mortality rates in Black and Indigenous communities in the U.S.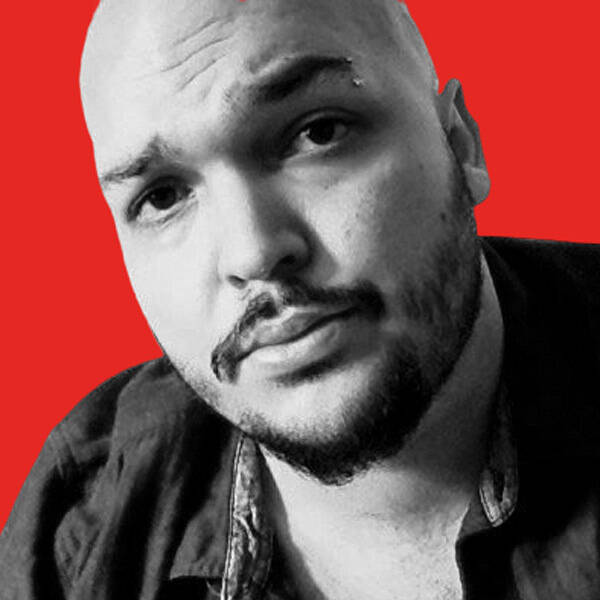 Maximillian Alvarez is editor-in-chief at the Real News Network and host of the podcast Working People, available at InThe​se​Times​.com. He is also the author of The Work of Living: Working People Talk About Their Lives and the Year the World Broke.