The Political Transformation That Happens When Workers Speak for Themselves
On the importance of deep conversations—and listening.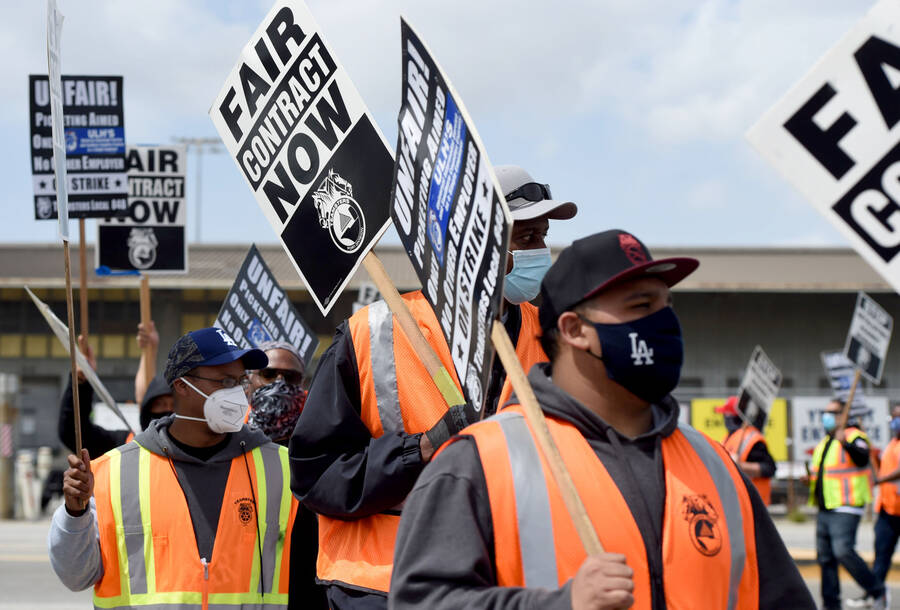 We wanted to make sure you didn't miss the announcement of our new Sustainer program. Once you've finished reading, take a moment to check out the new program, as well as all the benefits of becoming a Sustainer.

Late last year, Max had the honor of getting to speak to a class at Tulane University called ​"Introduction to Podcasting and Social Justice" taught by Dr. Billy Saas, cohost and producer of the podcast Money on the Left, as well as the cofounder and codirector of the Money on the Left Editorial Collective. The students in the class talked to Max about how and why he started Working People, how the show has grown over the years, and they also had a deep conversation about the political importance of podcasting as a medium. In the first half of this episode, you'll hear Max's conversation with the ​"Introduction to Podcasting and Social Justice" class, which was recorded and edited by the students. Then, in the second half of the episode, you'll hear Max's follow-up conversation with Dr. Saas and two students from the class, Sophia Badame and Sophie Harris, about how the class evolved over the semester, the final projects they worked on, and how the next generation of podcasters are working to explore and expand the medium.

Additional links/​info below…
Permanent links below…
Featured Music (all songs sourced from the Free Music Archive: freemu​si​carchive​.org)
Jules Taylor, ​

"

Working People Theme Song"
Be a Sustainer
We surveyed thousands of readers and asked what they would like to see in a monthly giving program. Now, for the first time, we're offering three different levels of support, with rewards at each level, including a magazine subscription, books, tote bags, events and more—all starting at less than 17 cents a day. Check out the new Sustainer program.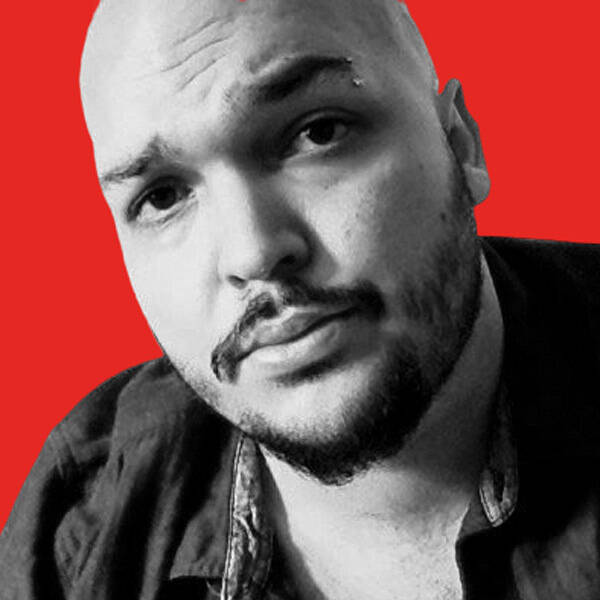 Maximillian Alvarez is editor-in-chief at the Real News Network and host of the podcast Working People, available at InThe​se​Times​.com. He is also the author of The Work of Living: Working People Talk About Their Lives and the Year the World Broke.