The Tragic and Irreversible Consequences of Workplace Bullying
The family of grocery worker Evan Seyfried has not stopped seeking justice.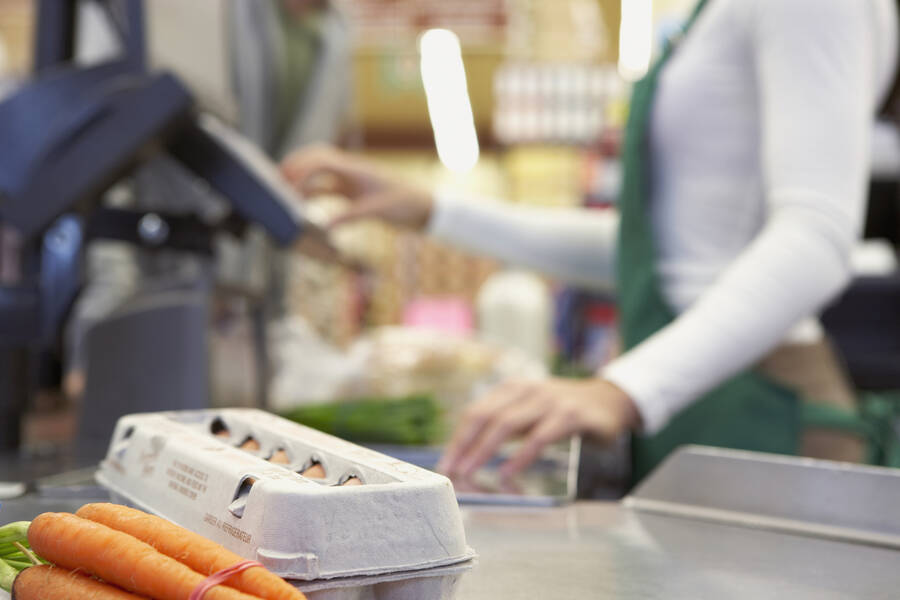 (Content warning: bullying, harassment, suicide.) Evan Seyfried was a loving son, brother, friend, and a dedicated worker. For 19 years, with a virtually spotless record, Evan worked at a local Kroger grocery store in Milford, Ohio, where he eventually became the dairy department manager. From October 2020 to March 2021, however, Evan suffered a torturous litany of bullying, harassment, and sabotage, according to a lawsuit filed by the Seyfried family. As the lawsuit alleges, it was this treatment, which was the result of a ​"conspiracy" involving numerous actors, including management-level supervisors at the Milford store, that caused Evan to eventually suffer a ​"transient episodic break" and take his own life. In this episode, we talk with Evan's mother Linda, his father Ken, and his brother Eric about the beautiful person he was, the horrific treatment he endured, and the need to hold those who wronged him accountable.
Additional links/​info below…
Julian Mark, The Washington Post, ​

"

Former Kroger Grocery Store Employee's Suicide Was a Result of ​

'

Torturous Conditions,' Lawsuit Says"
Jessica Schmidt, Fox News

19

, ​

"

Wrongful Death Lawsuit Filed against Kroger, Company Employees after Former Manager Took His Own Life"
Alex N. Press, Jacobin, ​

"

At Kroger and Amazon, Capital Is Going on the Offensive"
Anonymous, VICE, ​

"

They Call Me a Hero Because I Work at Kroger, So Why Do I Feel Disposable?"
Outro Music by Squire Tuck, ​

"

A Journey into the Great Unknown"
Permanent links below…
Featured Music (all songs sourced from the Free Music Archive: freemu​si​carchive​.org)

Giving Tuesday: Support Progressive Journalism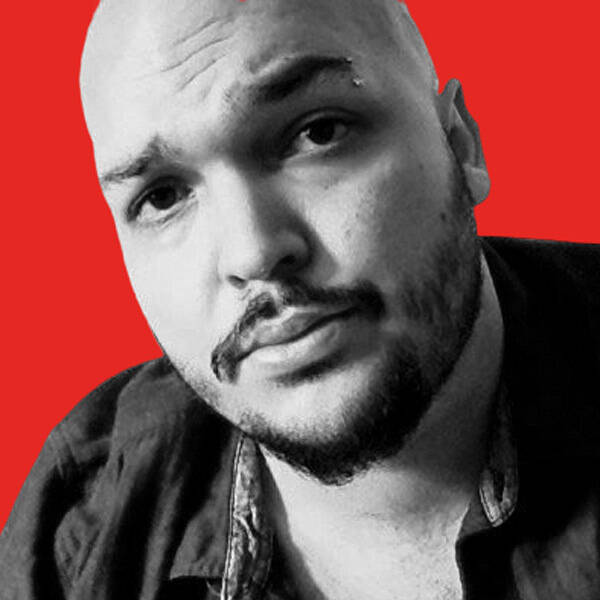 Maximillian Alvarez is a writer and editor based in Baltimore and the host of Working People, ​"a podcast by, for, and about the working class today." His work has been featured in venues like In These Times, The Nation, The Baffler, Current Affairs, and The New Republic.

Giving Tuesday: Support Progressive Journalism