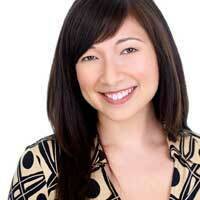 Carmen Van Kerckhove
is founder of
Racia​li​cious​.com
and co-founder and president of New Demographic, a diversity education firm. Her perspectives on race and diversity have been featured on CNN, MSNBC, NPR,
USA Today
, and
The New York Times
.
Here's how you can help
In These Times is funded entirely by readers like you, but through the first half of 2021, reader donations are down 20% compared to last year. If that continues, it could spell real trouble for In These Times. We're running a short fundraising drive (from now until July 31) to get things back on track. Will you chip in?