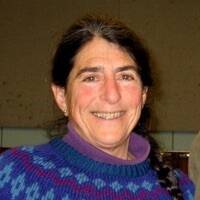 Elizabeth Henderson
farmed at Peacework Farm in Wayne County, New York, producing organically grown vegetables for the fresh market for over
30
years. She is a member of the Board of Directors of the Northeast Organic Farming Association of New York (NOFA-NY), co-chairs the Policy Committee, and represents the NOFA Interstate Council on the Board of the Agricultural Justice Project.
Organic Farmers Are Not Anti-Science but Genetic Engineers Often Are
Special Offer: Gift Subscriptions for just $10
For a limited time, you can give a gift subscription to In These Times magazine for just $10.