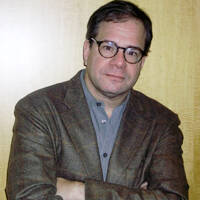 Eric Lewis
is an attorney at Baach Robinson
&
Lewis in Washington, D.C., where he specializes in human rights and international financial fraud. He has been litigating claims relating to torture and religious abuse of prisoners at Guantanamo. A version of his commentary was originally written for the Progressive Media Project, based in Madison, Wis.
Closing America's Torture Chambers
Here's how you can help
In These Times is funded entirely by readers like you, but through the first half of 2021, reader donations are down 20% compared to last year. If that continues, it could spell real trouble for In These Times. We're running a short fundraising drive (from now until July 31) to get things back on track. Will you chip in?