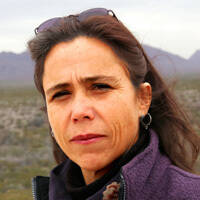 Molly Molloy is a research librarian for Latin America and the border at New Mexico State University and the creator of the Frontera List, a listserv that tracks violence in Mexico.
Help support this work
As a reader-supported, nonprofit publication, all of the journalism In These Times produces is made possible by readers like you. If you support this work, will you chip in $5 or more to help fund it?