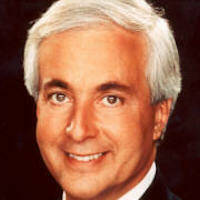 Peter Funt grew up in New York where he worked summers on the set of his father Allen Funt's television show, Candid Camera. He graduated from the University of Denver, earning his Bachelor of Arts in mass communications and journalism. He's worked for the ABC Radio Network, the New York Times and various other media organizations.
Dollar General: The Store for Rural America's "Permanent Recession"
Deadline: Thursday
Reader donations, many as small as just $5, have kept In These Times publishing for 45 years. But when donations slow down, it puts our future reporting at risk. To get back on track, we're aiming to add 400 contributions from readers by the end of the month. Will you be one of them?