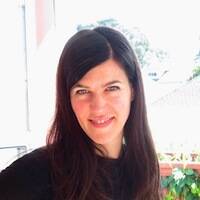 While program director of KPFA Radio, the flagship station of the Pacifica Network, Lilley headed up such award-winning national broadcasts as "Winter Soldier: Iraq and Afghanistan." She is the series editor of PM Press' political economy imprint, Spectre. Publishers Weekly calls her 2011 book <i>Capital and Its Discontents<i> a "cool-headed but urgent volume—timely but sophisticated and wide-ranging enough to remain a longtime reference."
For some, the end of the world can't come too soon.
Help support this work
As a reader-supported, nonprofit publication, all of the journalism In These Times produces is made possible by readers like you. If you support this work, will chip in $5 or more to help fund it?